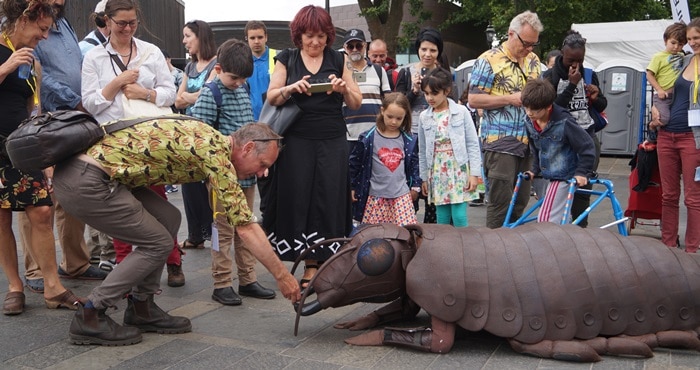 By Lee Kyoung Mi and Kim Young Shin 
Photos = Gyeonggi-do Provincial Government
At Camp Greaves along the DMZ, the only area within the civilian access control line that has been returned by the U.S. armed forces, there will be an array of cultural performances and exhibitions every weekend from June to October.
The Gyeonggi-do Provincial Government and the Gyeonggi Tourism Organization announced on June 1 that it is starting a project to host street performances at Camp Greaves in Paju, Gyoenggi-do Province.
Camp Greaves, located 2 km from the DMZ, is where the U.S. armed forces in Korea had been stationed for five decades, after the ceasefire of the Korean War. The land was returned to the Korean government in August 2007 after the withdrawal of U.S. armed forces from that area in 1997.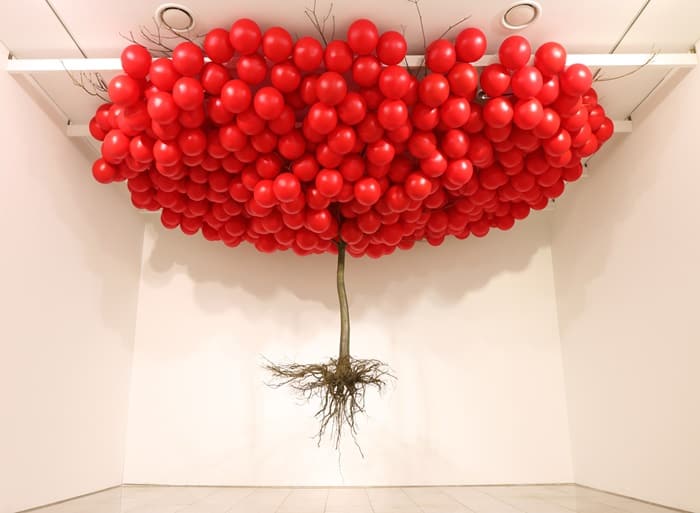 During the project, a traditional gugak concert, magic shows, street dance performances, busking and multiple art exhibitions will take place across the former military camp.
The first performance will be a modernized gugak performance by fusion gugak group Ain. The musicians will play the daegeum bamboo flute (대금), the gayageum 12-stringed zither (가야금) and an electronic violin at 11:20 a.m. on June 2. The theatrical troupe People In Backpacks will perform "The Metamorphosis," a street-theater adaptation of the novella by Franz Kafka on that day, too.
"We hope to make Camp Greaves and other areas of the DMZ into places where younger generations can make peace," said an official from the Gyeonggi-do Provincial Government.
km137426@korea.kr