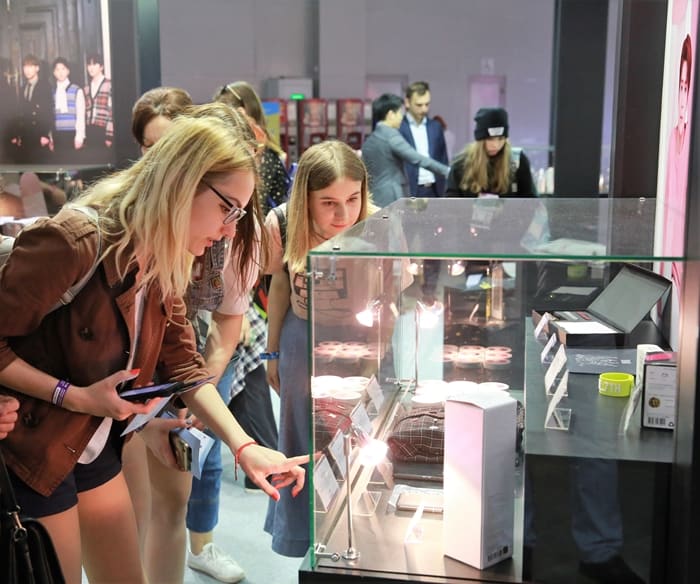 By Park Hye Ri and Yoon Sojung
Photos = KOTRA
The very first Korean exhibition took place in Moscow on May 14 and 15.
Russia is a key country in Seoul's New Northern Policy, through which the Korean government aims to strengthen business cooperation with its northern neighbors.
The 2018 Korea Brand & Entertainment Expo, Moscow (KBEE2018 Moscow) was jointly hosted by the Ministry of Trade, Industry and Energy and the Korea Trade-Investment Promotion Agency (KOTRA). The two-day event attracted approximately 10,000 visitors.
This is a comprehensive expo designed to support Korean small- and medium-sized enterprises as they enter overseas markets by promoting Korean brands and products. Since the first expo in Bangkok, the expo is now marking its 13th year.
As part of the expo, business consultations were held. A total of 100 small Korean firms and buyers of 350 firms, who were from Russia or other countries, had consultations. Most of the participating firms were in one of five promising consumer goods sectors: cosmetics, fashion textiles, agricultural & fisheries, household items and medical tourism.
The expo included special interviews and concerts with Korean celebrities. Pop groups Infinite and NCT127 were there, as well as actress Ha Ji-won. Visitors were amused by the Korean pop music and TV experience zone, decorated with images and videos of popular Korean celebrities, and the cosmetics and makeup show that showcased cosmetics and beauty techniques used by Korean stars.
KOTRA President Kwon Pyung-oh said, "It's very meaningful to host the first-ever Korean expo in Moscow, the heart of Russia and the center of culture and arts for the world."
The KOTRA CEO also emphasized that Korean companies would need to actively review how to secure the local Russian market before the FTA between Korea and the Eurasian Economic Union (EAEU) comes into effect, by conducting market research backed by Korean pop culture, which is really popular among locals there.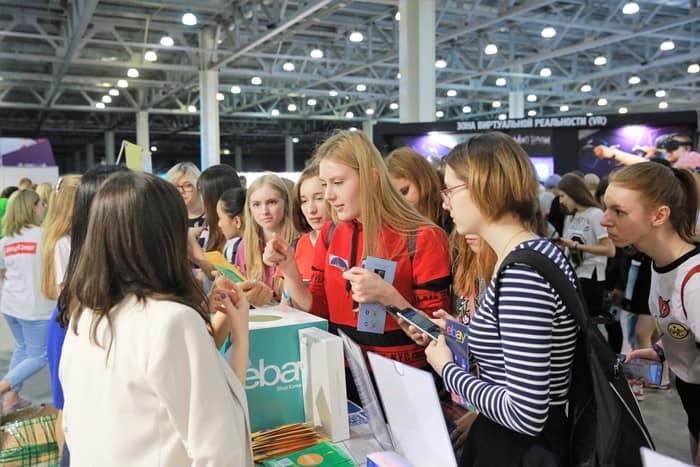 hrhr@korea.kr