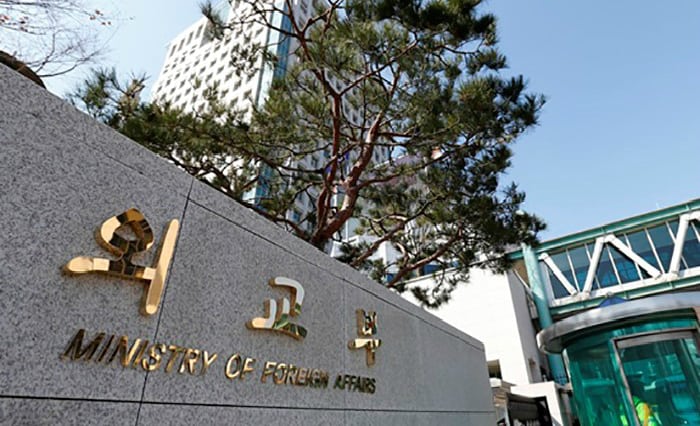 By Hur SomEe and Lee Hana 
The Ministry of Foreign Affairs officially launched a task force on July 31 to review the agreement made between Seoul and Tokyo in 2015 to settled a long-standing feud concerning Japan's forced enslavement of Korean women as sex workers during colonial times and World War II.
The task force will assess the negotiation process that lead up to the signing of the so-called "comfort women" deal.
The special team held its inaugural session that day headed by Oh Tai-kyu, former editorial head at Hankyoreh, a national newspaper. The nine-person committee includes experts on Korea-Japan relations, diplomacy, international law and human rights.
According to the ministry, the task force will thoroughly review the 2015 agreement and assess all the facts from the perspective of the sex slave victims themselves. The task force will make its results public by the end of the year. Based on these results, the administration is then expected to make a decision on whether to retain or opt out of the deal.
sehp91@korea.kr