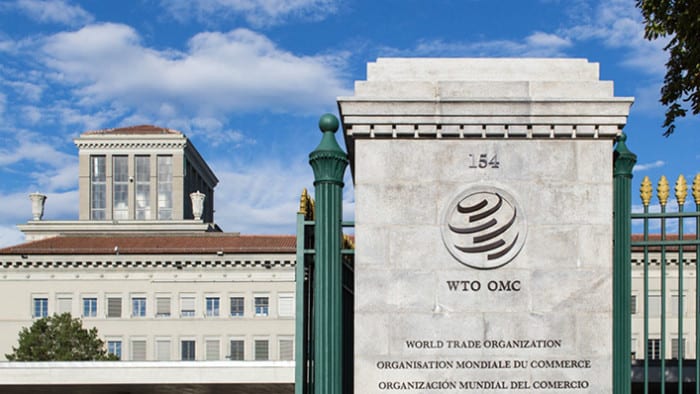 By Kim Tae Won and Hahm Hee-eun
The World Trade Organization (WTO) appointed Kwon Hyouk-woo, the head of the Permanent Mission of the Republic of Korea in Geneva, as the chair of WTO Safeguard Committee on March 26.
Councilor Kwon will serve as chair of the committee that deals with safeguards-related issues, such as tariff increases, quantitative restrictions and tariff quotas, raised by the 164 WTO member countries. His term will last one year until April 2019.
The WTO Safeguard Committee is one of the 11 committees under the control of the Council for Trade in Goods. It monitors and reports regularly to the Council on the implementation of the WTO Safeguards Agreement, including conditions for invoking safeguards, procedures following the invocation of safeguards, compensation to affected trading partners, and retaliatory measures.
The Ministry of Trade, Industry and Energy said, "Recently, the tide of protection has been increasing and the major countries have taken import restriction measures. In this period, I believe that the appointment of Councilor Kwon as the chair of the WTO Safeguard Committee would enhance Korea's status in the multilateral negotiations."
twkim0717@korea.kr