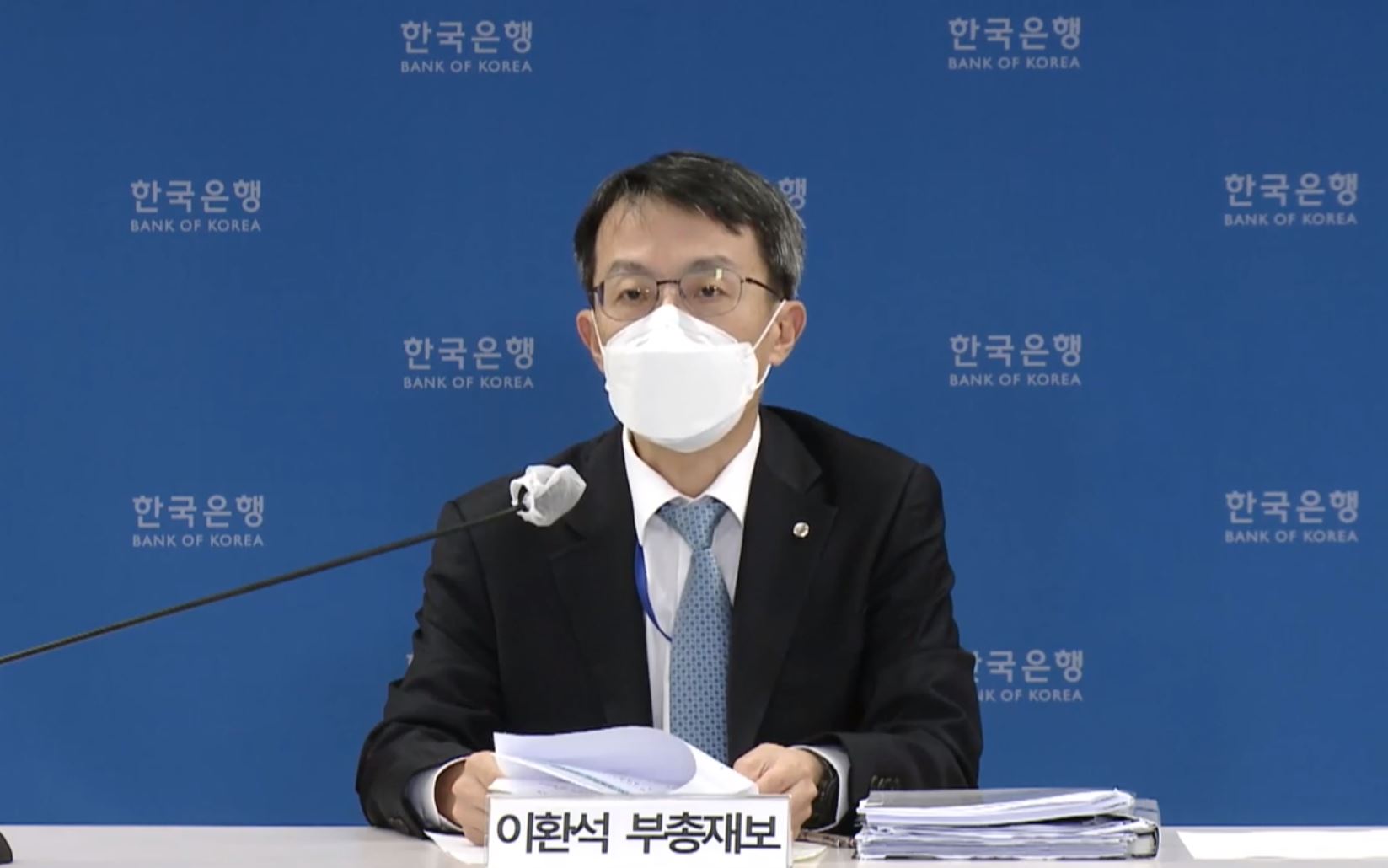 By Kim Hyelin and Lee Jihae
The Bank of Korea has maintained its forecast for economic growth this year at 4%, a prediction it made in August.
In its economic outlook for November released on Nov. 25, the central bank said GDP is projected to grow 4% this year, adding, "The Korean economy is forecast to continue its solid growth trend as exports and investment continue their sound trend amid the strengthening recovery of private consumption."
The bank also maintained its growth forecast for next year at 3%.
"Private consumption is expected to expand its ongoing recovery supported by the expansion of vaccinations and the transition of COVID-19 policy. (Facility) investment is forecast to show moderate growth thanks to the global economic recovery and the expansion of investment in new growth industries," it said.
"Construction investment is expected to show gradual recovery as building construction continues its improvement and civil engineering investment shifts upward. Exports of goods are expected to maintain a favorable trend thanks to the global economic recovery and steady demand for IT products."
The number of employed is expected to rise 350,000 this year, the bank added, a huge jump from its previous forecast of 200,000, and its forecast for the unemployment rate dropped from 3.9% to 3.7%.
The current account this year is also expected to see a surplus of USD 92 billion and USD 81 billion next year.