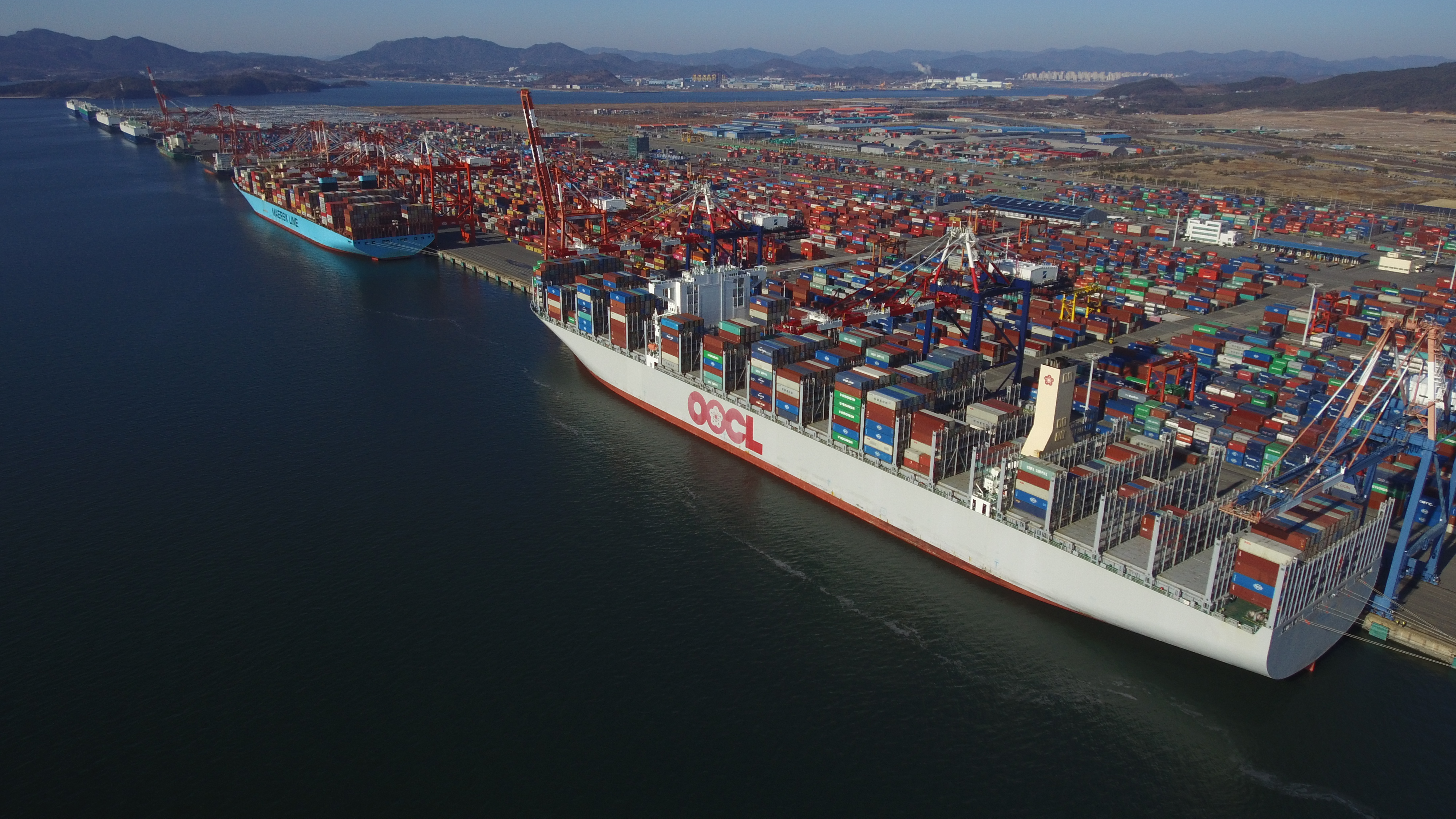 By Park Hye Ri and Lee Hana
The nation has maintained a current account surplus for the 11th straight month.
The Bank of Korea on May 7 released interim data on the international balance of payments saying the surplus reached USD 7.82 billion in March thanks to an upswing in exports and growth in shipping revenue.
Thus Korea maintained its surplus streak that began in May last year. Compared to the same month last year, the figure increased USD 1.88 billion in March this year.
In the first quarter of this year, the surplus reached USD 22.82 billion, nearly double from USD 12.93 billion during the same period last year.
The balance of goods, or the difference between export and import revenues, logged a surplus of USD 7.92 billion owing to growth in the export of cars, blasting agents and semiconductors. The figure also grew USD 960 million from the previous year.
On a customs clearance basis, exports reached USD 53.78 billion in March, up 16.5% year on year. Imports gained 18.8% to USD 49.65 billion.
The service account recorded a deficit of USD 900 million, down from 1.65 billion year on year thanks to improvements in the shipping balance. The primary income account finished USD 1.28 billion in the black, but that of transfer income went USD 480 million in the red.
Net assets in financial accounts, which show capital outflows, grew USD 10.01 billion in March and USD 22.71 billion in this year's first quarter.
Overseas investment by Korean nationals grew USD 4.22 billion while foreign investment in Korea rose USD 1.97 billion.