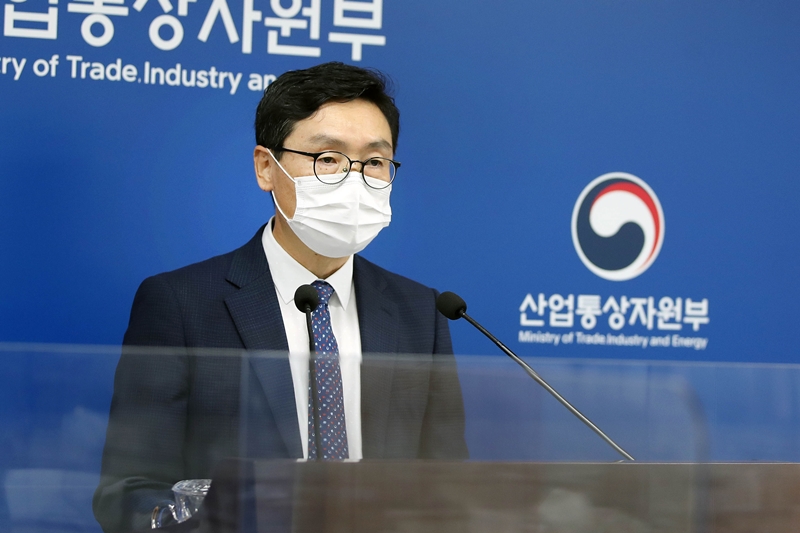 By Park Hye Ri and Lee Jihae
Foreign direct investment (FDI) in this year's first three quarters saw its second-highest amount for the period in history of USD 18.21 billion.
The Ministry of Trade, Industry and Energy on Oct. 7 said cumulative FDI between January and last month jumped 41.3% from the same period last year to reach USD 18.21 billion. The third quarter, considered a deadline to see if pledged FDI is made, saw a 40.9% rise in cumulative FDI with USD 11.74 billion.
The ministry said amid rising confidence by global investors in the Korean corporate environment since the outbreak of the COVID-19 pandemic, continuous inflow of investment was seen in cutting-edge sectors like the Korean New Deal, new industries, and materials, components and equipment, which fueled FDI growth.
Vaccines and antibody treatments also saw new investment.
Cumulative FDI both pledged and made in the first three quarters also saw its second-highest amount in history. Korea's record for the period was set in 2018, when pledged investment reached USD 19.2 billion and made investment USD 12.32 billion.
By industry, pledged FDI in the service sector rose 60.8% to USD 14.32 billion and that in agriculture, livestock and fisheries shot up 292.8% to USD 790 million. Manufacturing saw a decline of 18.1% to USD 3.09 billion but semiconductor production enjoyed a 136.3% jump.
By nation, growth in FDI was balanced as seen in that from the U.S. (8.6%), the European Union (173.2%), the Chinese bloc comprising China, Hong Kong, Taiwan, Singapore and Malaysia (25.7%), and Japan (33.8%).