A suburban development project modeled on Korean apartment communities has taken off in Santa Cruz, Bolivia.
The Ministry of Land, Infrastructure and Transport announced on March 1 that the Korean consortium Sunjin-Pyunghwa Engineering had landed a contract to plan the construction of a new suburb near the capital of Santa Cruz in eastern Bolivia.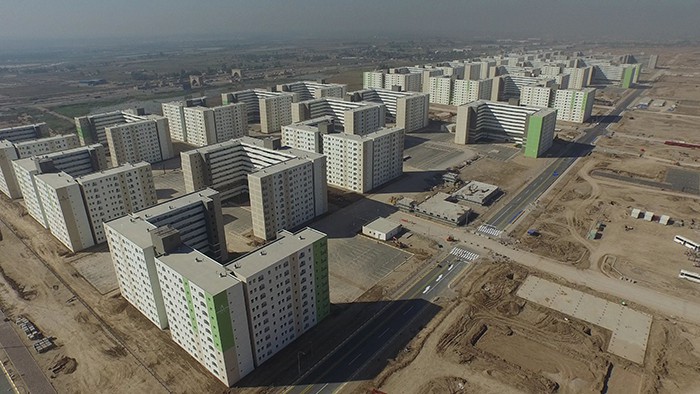 The suburb development project in Santa Cruz will be the first of its kind carried out in Bolivia. The total budget for the project is USD 13.1 million, around KRW 15.5 billion.
The project will establish a new suburb near Santa Cruz spanning 58 square kilometers. It will be able to accommodate up to 430,000 inhabitants once completed.
Over the next two years, the Korean consortium will set up comprehensive plans for roads and overpasses, water and sewage systems, electric grids and telecommunications networks. It will also lay out a blueprint for the overall construction and design of the new city, and provide the groundwork for future construction.
By Lee Hana
Korea.net Staff Writer
[email protected]