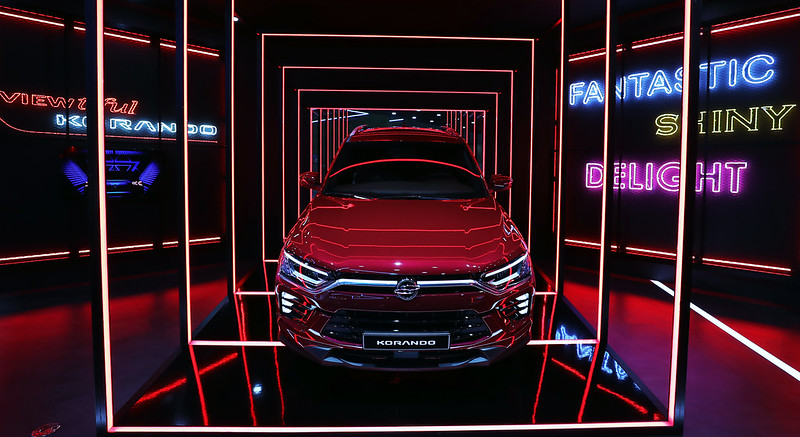 By Xu Aiying and Lee Jihae
The nation's successful response to COVID-19 helped the Korean auto market in this year's first half jump from 12th to sixth in the world rankings for domestic sales.
The Korea Automobile Manufacturers Association (KAMA) on July 16 said its survey of sales trends in the world's top ten auto markets found that 948,000 units were sold in Korea in this year's first six months, up 6.6% from the same period last year.
In this year's first half, Korea was the only country to see a rise in domestic car sales. This ranked the domestic auto market sixth worldwide based on the number of units sold after China, the U.S., Japan, Germany and India.
The KAMA study said sales in the world's top ten auto markets including the U.S., Western Europe and India shrank 25.9% over the same period due to COVID-19.
By nation, China, the world's largest auto market, sold 10,257,000 units in the first half, a 16.7% decline, while the U.S. suffered a drop of 23.8% with 6,620,700. European countries such as the U.K., France and Italy also saw sales plummet more than 40% due to COVID-19 and the implementation of restrictions on movement and economic activity.
KAMA said Korea was the only country to see domestic car sales grow while the world's major markets saw a decline because Korea's "demand has recovered relatively quickly thanks to exemplary quarantine and government measures to boost domestic demand."
KAMA President Jeong Marn-ki said, "Until global demand fully recovers, government policy toward boosting domestic demand should continue such as reduction of individual consumption taxes and expansion of tax cuts."
| Rank | Country | Half first of 2020 (unit: 1,000) | % rise (from same period in 2019) |
| --- | --- | --- | --- |
| 1 | China | 10,257 | – 16.7% |
| 2 | U.S. | 6,627 | – 23.8% |
| 3 | Japan | 2,208 | – 19.8% |
| 4 | Germany | 1,501 | – 26.0% |
| 5 | India | 987 | – 51.8% |
| 6 | Korea | 948 | + 6.6% |
| 7 | France | 891 | – 37.3% |
| 8 | Brazil | 809 | – 38.2% |
| 9 | U.K. | 762 | – 48.0% |
| 10 | Italy | 668 | – 44.9% |