By Kim Eun-young and Yoon Sojung
Photos = KOCIS, Ministry of Culture, Sports and Tourism
The Korean Culture and Information Service (KOCIS) on Nov. 11 said it opened a Korean Cultural Center (KCC) in South Africa, the organization's 33rd worldwide.
The third of its kind in Africa following those in Nigeria and Egypt, the KCC in South Africa is a two-story building on lease and located in Pretoria, the country's administrative capital.
The KCC in Pretoria has facilities for cultural and interactive events including a 100-seat concert hall, exhibition space, places for K-pop and taekwondo, experiential venues for traditional Korean culture, kitchen and classrooms.
To celebrate the opening, the center on Nov. 24 will host cultural events under the theme "Co-existence between Tradition and Cutting-edge Technology" including those of media art and a geomungo (six-string zither-like instrument) concert to show the evolution of Korean cultural content.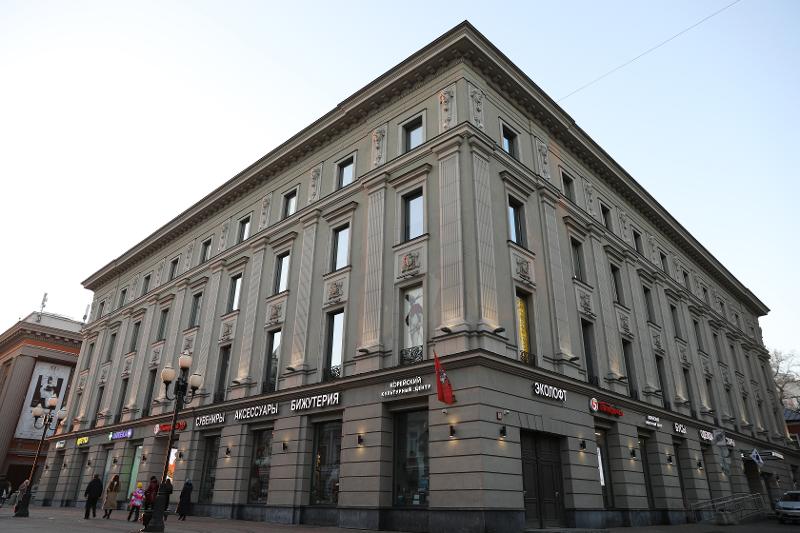 In Moscow, meanwhile, the KCC has been relocated to the central part of the Russian capital and reopened after undergoing renovation.
Under its 2018-22 strategy to spread Korean culture overseas, the Korean government purchased a property on Arbat Street, the hub of culture, art and tourism in Moscow, and moved the KCC to this location in June.
The renovated center is on the third and fourth floors of a four-story building, and at 2,600 square m, it is twice as large as its previous home. It has venues for cultural events including a 250-seat concert hall, exhibition space and kitchen on the third floor and classrooms for the Moscow branch of King Sejong Institute and cultural programs on the fourth.
To mark the reopening, the KCC on Nov. 12 will host cultural events including a Korean calligraphy exhibition and a tangible content event featuring Hallyu content combined with cultural technology.
KOCIS Director Park Jung-Youl said, "The opening of the KCC in South Africa is highly significant as the first new center since that in Hong Kong three years ago, and the new KCC will serve as a bridgehead for Korean culture at the gateway of the African continent."
"This is the fifth move of the KCC in Russia since its opening in 1995. Thanks to the purchase of the property, we can reopen the center to spread Korean culture in a more stable environment."