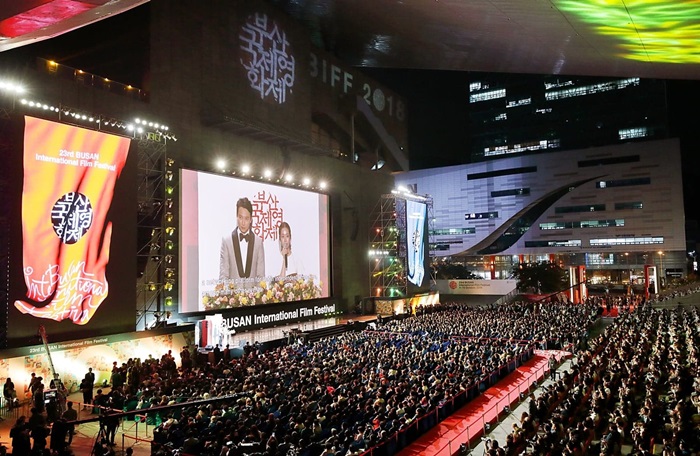 By Hahm Hee-eun
Photos = Busan International Film Festival (BIFF) Organizing Committee
Asia's largest film festival, the Busan International Film Festival (BIFF), celebrated its 23rd  anniversary on Oct. 4. This year, the festival will be hosting 324 films from 79 countries. This is 24 more films than last year, with the participation of three additional countries. As for films making their 'World Premiere,' there will be 16 more than last year,  making a total of 115 films, the highest in history.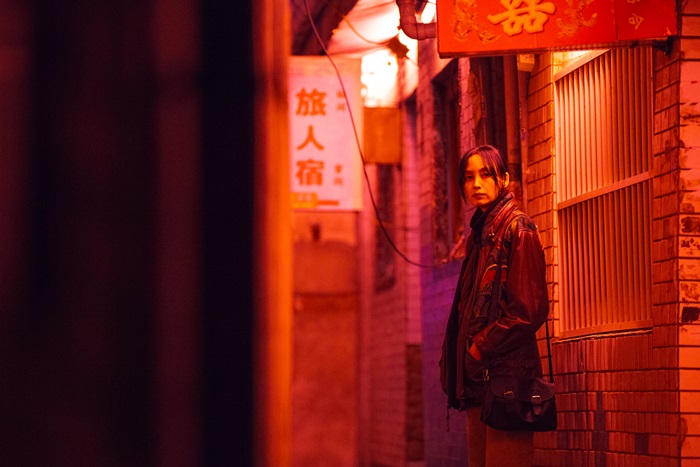 The opening film of the Busan International Film Festival is 'Beautiful Days' (2018), which is directed by Yun Jéro from Korea. The photo shows a scene, in which actress Lee Na-young plays as a North Korean refugee.
Director Yuen Woo-ping's 'Master Z: The Ip Man Legacy' was  selected as the closing film for this year's festival. Director Yuen Woo-ping is a renowned Hong Kong martial arts choreographer and film director. Through this film, which is a spin-off from Hong Kong actor Yen Ji-dan's 'Ip Man' (2008), he will once again present the martial art action scenes of underground gangs. Max Zhang, Dave Bautista, Yan Liu, Michelle Yeoh and Tony Jaa are the stars.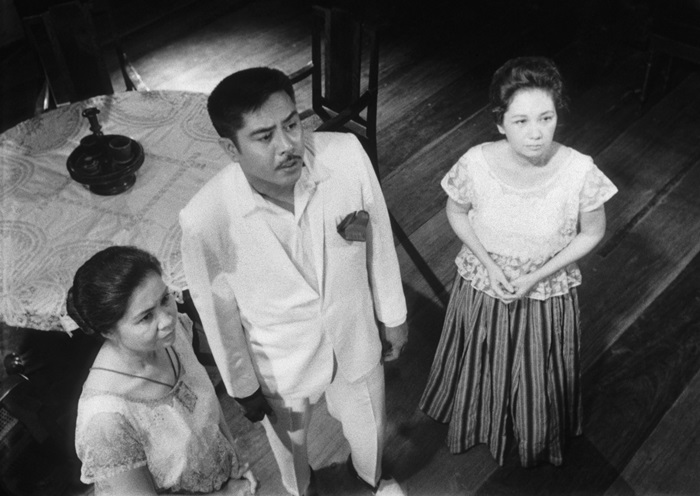 Notably, this year's 'Special Program in Focus' will screen ten classic Philippine films to celebrate the 100th anniversary of Philippine Cinema. Among the ten films, Director Lamberto V. Avellana's 'A Portrait of the Artist as Filipino' (1965) will be released in Korea for the first time. The film focuses on the formation of Filipino identity during the U.S. colonial period in the 1940s. Moreover, famous Filipino actors, such as Christopher de Leon and Piolo Pascual will visit the festival to meet the audiences.
The 23rd Busan International Film Festival will take place until Oct. 13.
For more information, please refer to the official BIFF website: www.biff.kr
hehahm@korea.kr