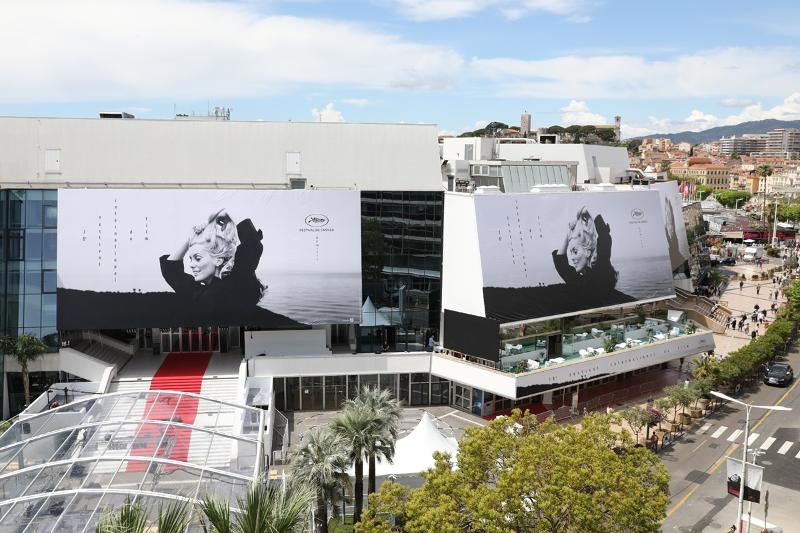 By Jung Joo-ri

The 76th Cannes Film Festival will kick off on the evening of May 16 in the southern French resort city of Cannes.

Seven Korean films will be screened at this year's festival.

Director Kim Jee-woon's "Cobweb" made it to the Out of Competition section for screening on May 25 at the Grand Theatre Lumiere. About a movie director played by actor Song Kang-ho who pushes ahead with production despite unfavorable conditions, the film is the eighth with Song to be shown at the event.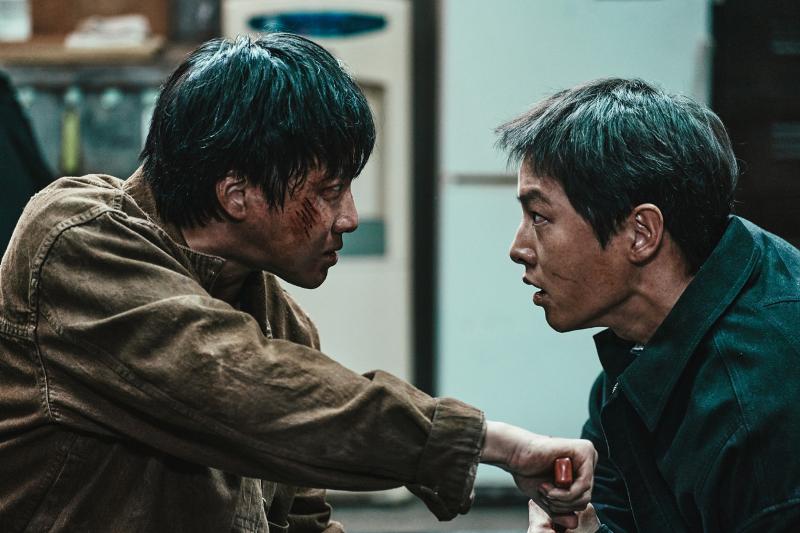 Director Kim Chang-hoon's "Hopeless" was invited to the non-competitive section Un Certain Regard and will be screened on May 24 at the Theatre Claude Debussy. This film noir is about a young man who joins a criminal organization to escape his hell-like reality.
Actor Song Joong-ki, who plays the gang's middle boss Chi-gun, makes his Cannes debut 15 years after starting his acting career.
Director Hong Sang-soo's latest work "In Our Day" on May 26 will close the independent section Directors' Fortnight. The plot centers on a woman in her early 40s who temporarily stays at the home of a cat owner and meets visitors.

Director Kim Tae-gon's "Escape: Project Silence" will be shown on May 22 in the Midnight Screening section. Lee Sun-kyun and Ju Ji-hoon play the lead roles in the work, which is about people stranded on an airport bridge on the verge of collapse in a deep fog and their desperate attempt to survive.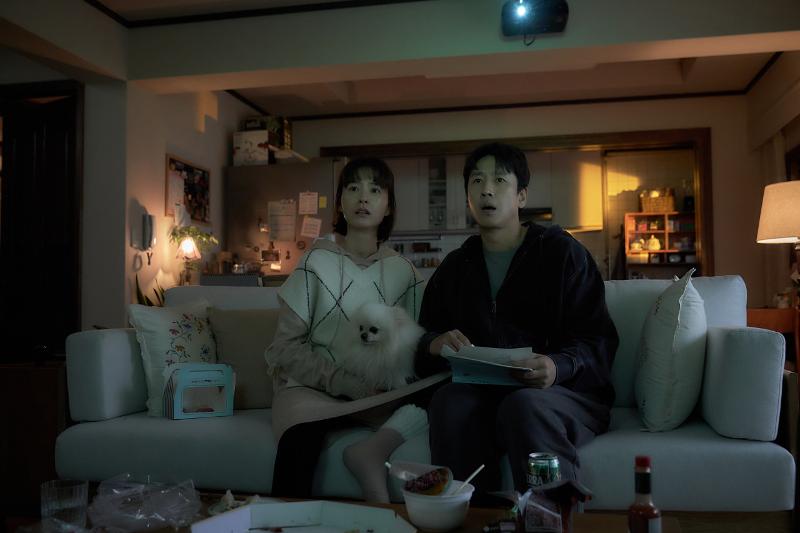 Director Jason Yu's "Sleep" will be screened on May 21 on Cannes Critics' Week, a section hosted by the French Union of Film Critics for discovering promising directors worldwide based on their first two works. Lee and Jung Yu-mi play a newlywed couple who try to overcome the terrifying horror they face when they fall asleep.

"The Lee Families," a graduation project directed by Seo Jeong-mi from Korea National University of Arts, and "Hole" by Hwang Hye-in from the Korean Academy of Film Arts are part of La Cinef, a section for student filmmakers.

The HBO series "The Idol" was also named to the non-competition category. Though the drama is not Korean, it stars Jennie from the K-pop group BLACKPINK. She will attend on May 22 official functions of the festival including previews and red carpet events.

This year's Competition category will screen 21 films including Hirokazu Kore-eda's "Monster" and Ken Loach's "The Old Oak" for major awards like the top honor Palme d'Or. The opening film is "Jeanne du Barry" (France) starring and directed by Maiwenn and the closer is "Elemental," a new animated work by Walt Disney Pictures and Pixar Animation Studios.
The festival ends on May 27.

etoilejr@korea.kr