A special exhibition looking back on the life of Ryu Seong-ryong (1542-1607), who went by the penname of Seoae, is now underway at the National Folk Museum of Korea in Seoul. Ryu recorded the history of how Korea overcame the seven-year national crisis that followed the Japanese invasions between 1592 and 1598 in his book "Jingbirok."
Ryu became what is equivalent to a prime minister while the war was underway. He served under King Seonjo (1552-1608) for seven years and tried to keep the country together. Ryu appointed Admiral Yi Sun-sin (1545-1598) and encouraged him to construct the "turtle ships" that led to a turnaround in the war.
After the war, he left his post and returned to his hometown, Andong, to live an isolated life. There, he wrote "Jingbirok" to record the causes and progress made during the war. The title of the book literally means, "Keeping vigilant, learning from the lessons of the past and preventing future crises." The book is considered to be an important record that explains what happened during the invasions.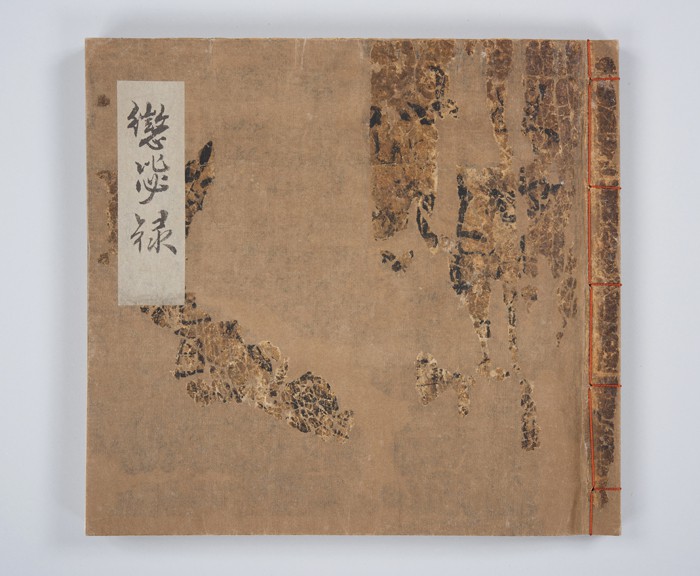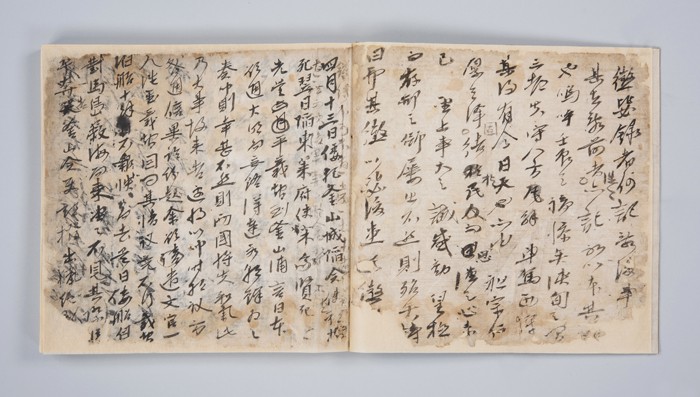 The exhibition starts with a question: "What is 'Jingbirok?'" Ryu wrote in his preface that he wrote the book in order to prevent a misfortune like the invasion from happening again.
The original copy of the book is on loan from the Pungsan Ryu clan. The artifact clearly displays the family motto: "There is nothing to work for except patriotism and filial piety." In addition to the handwritten original, there are also two wooden printed versions of the book and the wooden printing block. Among other artifacts on display are an official document that indicated Ryu's appointment as prime minister as he fled to Kaesong, the helmet and armor he used while commanding, a container he used to carry documents during war and a fan on which Li Rusong (1549-1598), a Ming Chinese general, wrote a poem.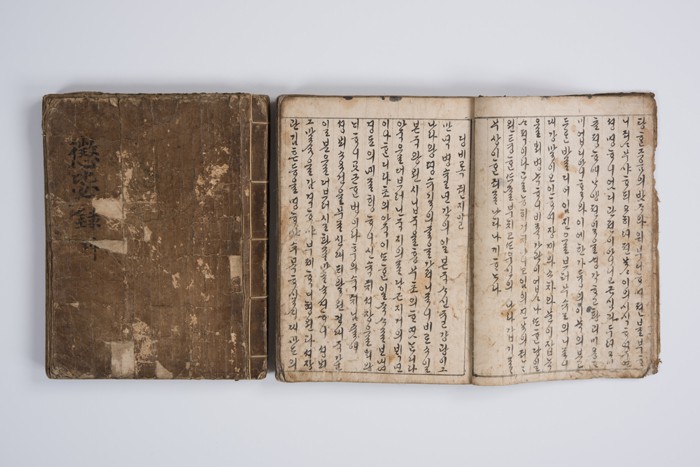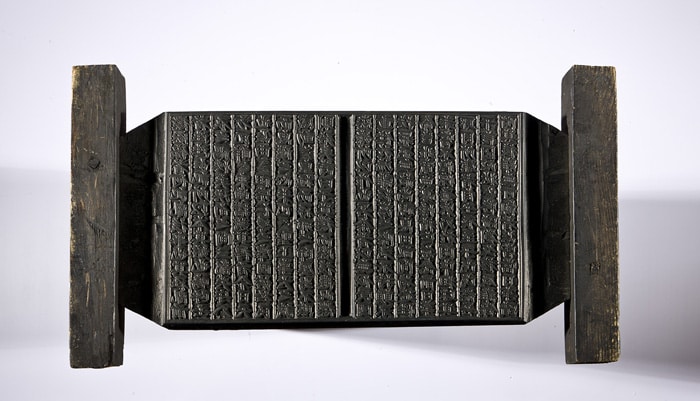 The exhibition will continue until Sept. 30. The original copy will be on display only until Aug. 31.
For more information, please visit the National Folk Museum of Korea's homepage (www.nfm.go.kr) or call 02-3704-3150.
By Limb Jae-un
Korea.net Staff Writer
Photos courtesy of the National Folk Museum of Korea
[email protected]