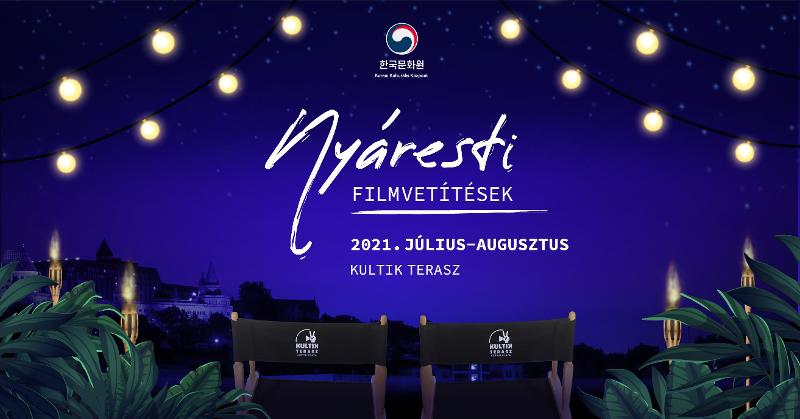 By Yoon Hee Young
Korean Cultural Centers (KCCs) worldwide plan a variety of Korean cultural content and events throughout this summer.
The Korean Culture and Information Service (KOCIS), an affiliate of the Ministry of Culture, Sports and Tourism, on July 16 said 27 KCCs will hold events in a cool and healthy manner through Korean cultural content.
The highlights include an introduction to 10 Korean foods including samgyetang (ginseng chicken stew), which strengthens the body amid sweltering temperatures, and summer treats such as kongguksu (noodles in cold soybean soup), patbingsu (shaved ice dessert with red bean paste) and hwachae (fruit punch).
The KCC in Belgium sent 12 types of Korean meal kits to people so that they can enjoy Korean food conveniently at home or a vacation spot.
As the guest of honor at Veranos de la Villa Festival, a summer event in Madrid, Spain, the KCC in that city is holding the Spanish preliminaries of a K-pop contest and promoting Korean culture including food.
The KCC in London on July 17 announced the winners of a K-pop songwriting and album design contest at the Korea Day Festival of York St. John University. Students also performed K-pop cover dances at the festival.
In Beijing, China, the KCC is screening the films "The Closet," "Gonjiam: Haunted Asylum" and "The Divine Fury" and the center in Paris "A Tale of Two Sisters," "R-Point" and "Train to Busan."
Other activities include making Korean fans with taegeuk patterns and traditional ink-based painting and introducing summer vacation spots and fruits in Korea.
The purpose behind these events is to have non-Koreans who cannot visit Korea get a better understanding of the country to raise their interest and ensure that demand for visiting Korea recovers after the pandemic.
KOCIS Director Park Jung-Youl said, "We will make these events an opportunity to attract more visitors to Korea after COVID-19 ends by holding the events as if they are experienced in Korea."