The Palladium theater in Warsaw was crowded with over 2,000 people on July 29. They were fans of Korean pop music, coming together for the 2015 K-Pop Festival. Marking its fifth year this year, the festival is one of the most anticipated events of the year for them.
The 2,000 or more guests were more visitors than ever before seen at the festival, as it corresponded with the arrival in Warsaw of the 2015 Eurasia Friendship Express, a trans-continental rail trip that crossed six Asian and European countries from July 14 to July 31.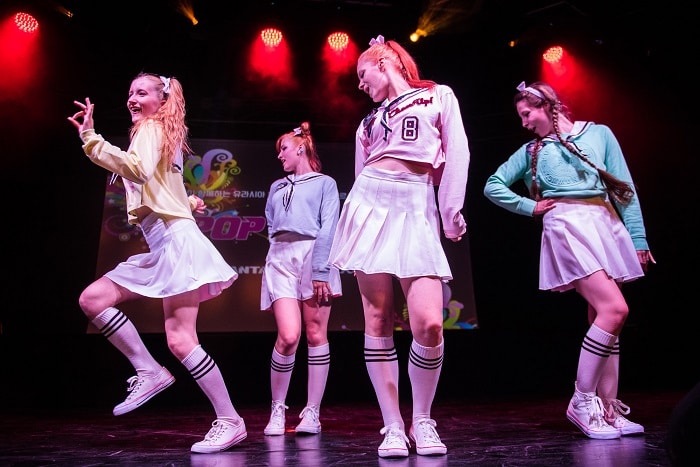 The festival consisted of competitions, a concert by the band Boyfriend and, finally, the K-Pop Summer Night event that brought them all together. As the pop songs reverberated across the theater, fans yelled out their cheers and wove their placards with their favorite singer's names on them. They sang along with the songs and cheered on the performers with glow sticks.
A minute later, a group came on stage, but it wasn't Korean. It was a young Polish girl group showcasing their vibrant and eye-catching performances. Selected out of 39 teams, a total of ten teams made it to the stage in the dance competition. NEXT, winner of the competition, received a trophy and a chance to perform in the finals scheduled in Seoul for this October. Members of NEXT said that, "We have participated in this festival every year since 2011. We finally made it. We can now visit Korea."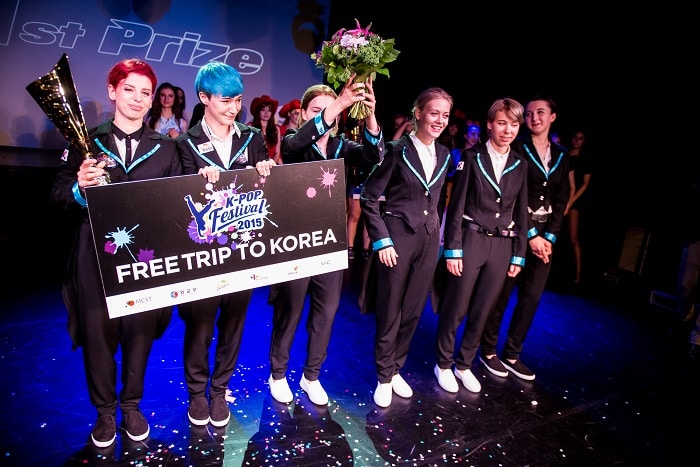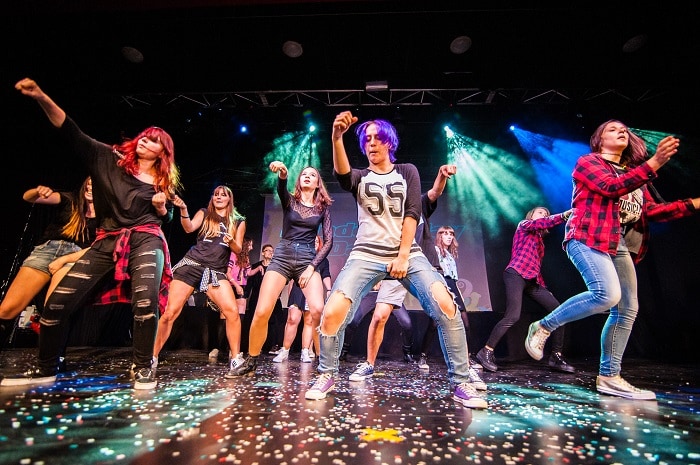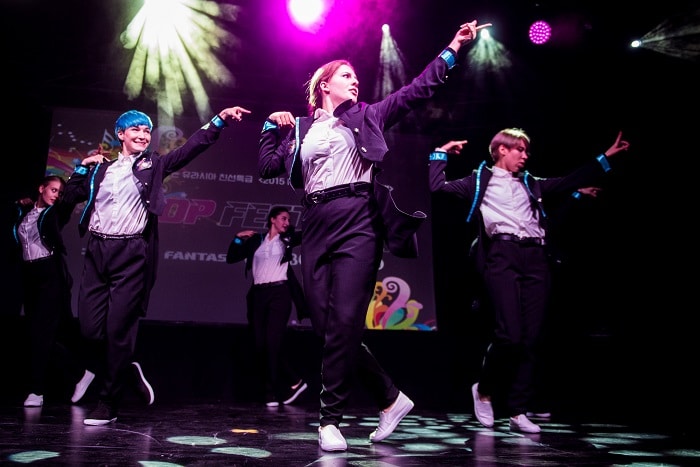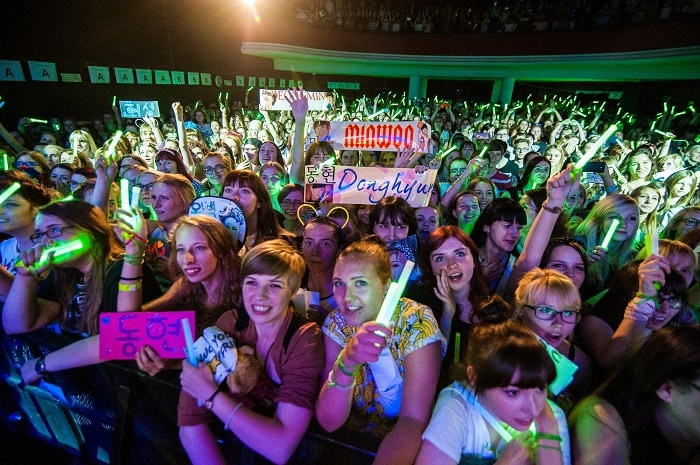 By Lee Seung-ah
Korea.net Staff Writer
Photos: Ministry of Culture, Sports and Tourism
[email protected]