Korean books garnered many readers' attention in Beijing.
Some 1,500 Korean books were introduced at the 22nd Beijing International Book Fair held from Aug. 26 to 30. Among them were "The Thorn Mountain" and "Dust Kid," which won a Bologna Ragazzi Award at the Bologna Children's Book Fair.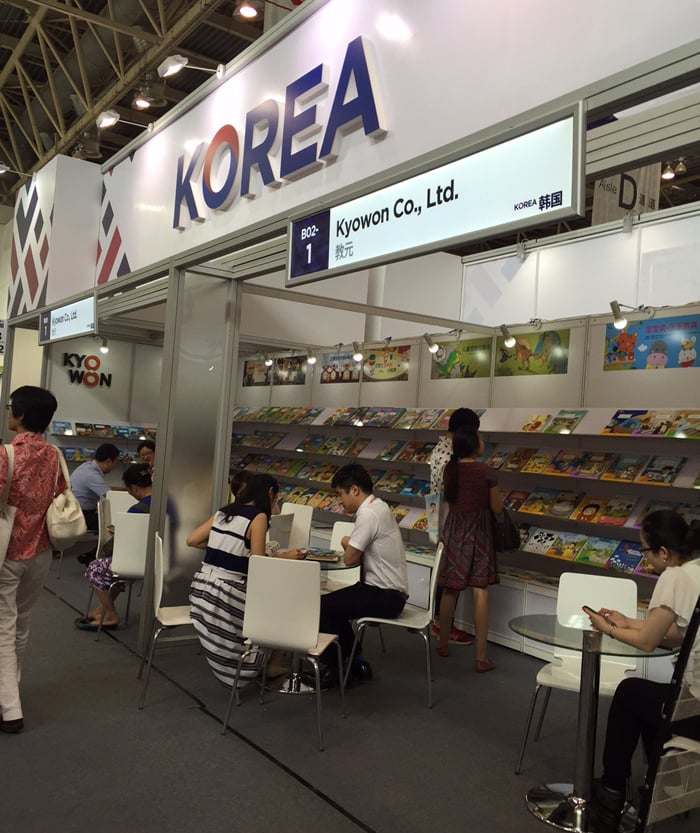 A booth was dedicated to Korean picture books that have won international acclaim at global competitions, including the Biennial of Illustration Bratislava (BIB). Among the 49 books on display were "Run Toto!" and "One Day." There were also English and simplified Chinese language brochures containing a list of Korean books and related videos. The Korean Publishers Association had also set up its own booth to display 30 books that it selected as "books recommended for youth this year."
Korean electronic books were also introduced at the fair, and some 10 companies exhibited e-books, related software and platforms.
The Korea Creative Content Agency exhibited online comic books while the Publication Industry Promotion Agency of Korea displayed a range of children's books.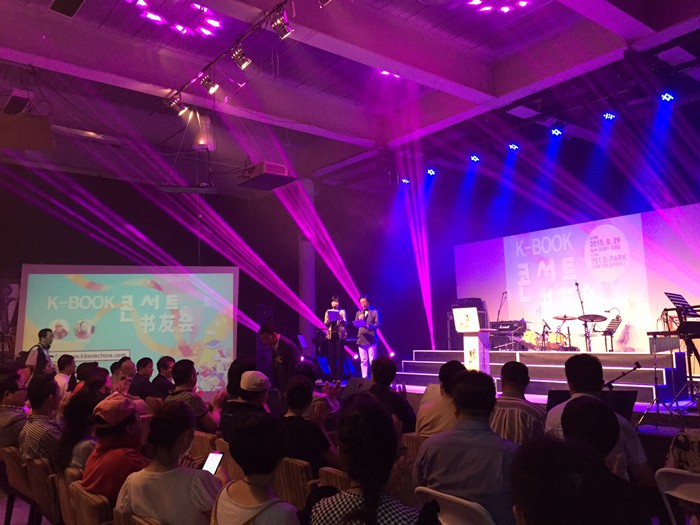 Finally, there was a poetry reading at the 789 Art Zone in Beijing on Aug. 29. Kwon Daewoong, a poet who has produced illustrated poems, and Yu Xiuhua (余秀華), a Chinese poet, read from some of their works and talked with the audience.
By Limb Jae-un
Korea.net Staff Writer
jun2@korea.kr