Live recording of young Korean pianist to be released :: Korea.net : The official website of the Republic of Korea
Chopin as played by Seong-Jin Cho, this year's winner of the International Fryderyk Chopin Piano Competition, will soon be available for listening in your home or car. On Nov. 6, Deutsche Grammophon, the renowned classical music label, will release a live recording of the young pianist's recitals during the competition. This is the first time for the label to release a live recording of the winner of the competition.
Cho's playlist includes each piece played in each round of the competition: Prelude in E Minor Op. 28, Nocturne in C Minor Op. 48 No. 1, Piano Sonata No. 2 in B-flat Minor Op. 35 and Scherzo No. 2 in B-flat Minor Op. 31.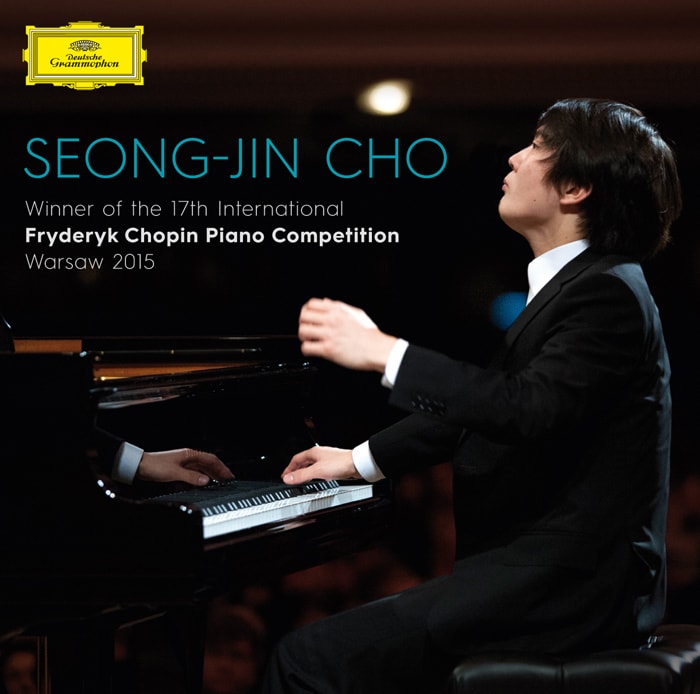 Online commentators have generally shown a positive reaction to the new album. "This will be a must-listen record," said one; "I've left the classical world for a while now, but Cho has brought me back," said another. Some online commentators pledged to buy several copies of the album.
Seong-Jin Cho started playing the piano when he was six. He played both piano and violin until he was in the sixth grade, but later decided to dedicate his musical life to the piano. He was taught by pianist Soo-Jung Shin and Professor Park Sook-ryeon. At the age of eleven, he made his debut at Kumho's Gifted People Concert in 2005. He won the first prize at the Moscow Chopin Competition for Young Pianists in 2008. He won the first prize at the Hamamatsu International Piano Competition in 2009. He took third place at the International Tchaikovsky Competition in 2011 and took another third prize at the Arthur Rubinstein International Piano Master Competition in 2014.
By Wi Tack-whan, Chang Iou-chung
Korea.net Staff Writers
[email protected]