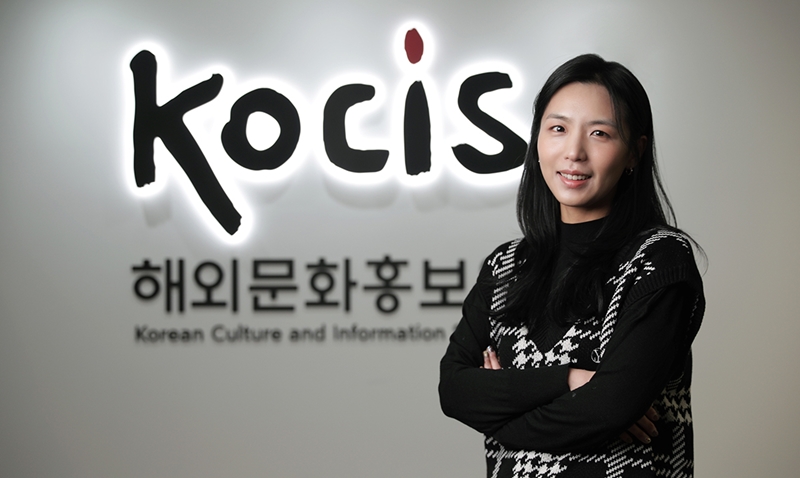 By Lee Kyoung Mi

Korea.net on Dec. 23 named German-language specialist Min Yea-Ji as staff writer of the year.
The honor goes to the candidate earning the most votes from coworkers, with Min earning the most with 62.5%.

On why she was chosen, Korea.net staff spoke highly of her leading role in planning and coordinating the series "Hidden charms of Korea – Sool" on Korea's tradition and culture of booze.
Vietnamese-language staff writer Park Hye Ri said, "She handled coverage, article writing and contribution requests from the project's planning stage and her efforts to deliver useful information to Korea.net readers was impressive."
The series aims to promote Korea's unique alcoholic drinks and culture, which are not well known overseas. With stories like "Munbaeju: traditional wild pear liquor with pleasant scent" and "Jeju Omegi Malgeunsul: liquor containing mother's scent and sorrow," the project shed light on the nation's traditional liquor, food pairings and drinking culture.
The articles will be released in an English-language book to further promote sool to readers both at home and aboard.
Min said, "(Doing the series) was tough but I believe that I grew through the process," adding, "I thank my coworkers for their support and want to share my experience with them."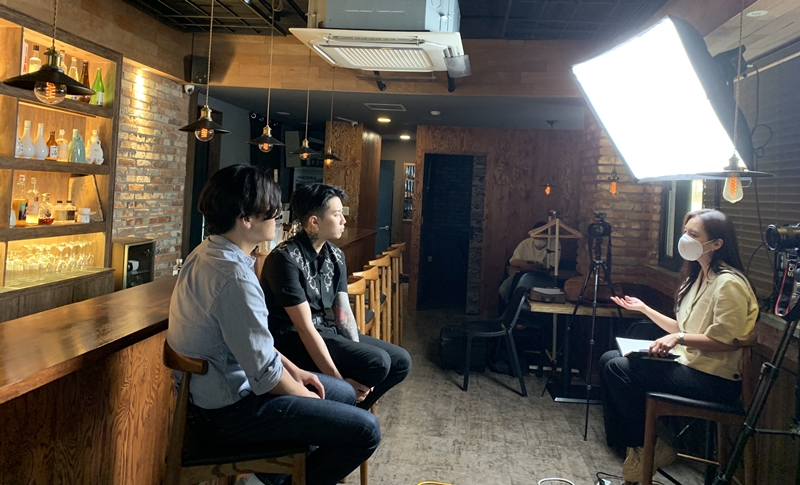 km137426@korea.kr