Korea has now exported more than USD 500 million worth of e-government products, including digital inspection systems, remote control systems for electronic meters and transport systems.
According to the Ministry of the Interior, about 500 Korean tech firms recorded total exports of USD 534.4 million last year, up 12 percent from the previous year's USD 475.21 million. Korea's e-government exports sat at about USD 100 million in 2010 and have been on the rise ever since.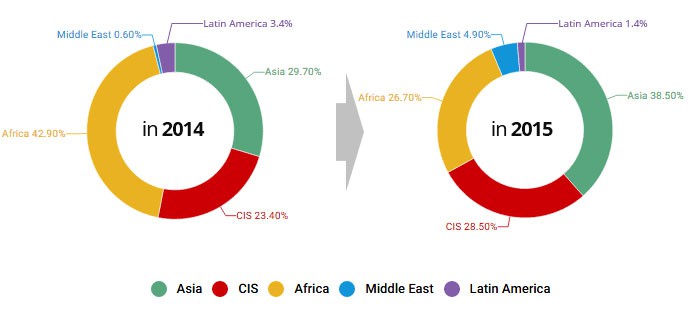 By region, Asian countries accounted for the largest proportion, taking 38.5 percent of the country's total e-government exports. The Commonwealth of Independent States (CIS) was the second largest e-government export destination, with 28.5 percent, followed by the African continent, with 27.7 percent, and then other regions. Korea's e-government exports rose in Asia and the CIS by 8.8 percent and 6.2 percent, respectively, over the prior year. The increases are attributed to Korea's recently extended cooperation with Indonesia and Uzbekistan.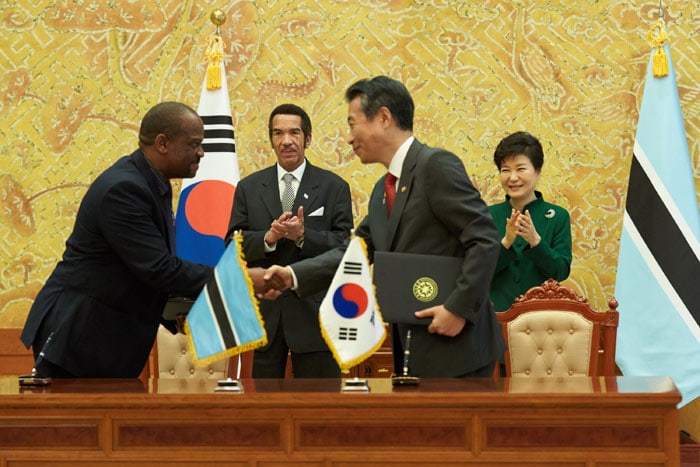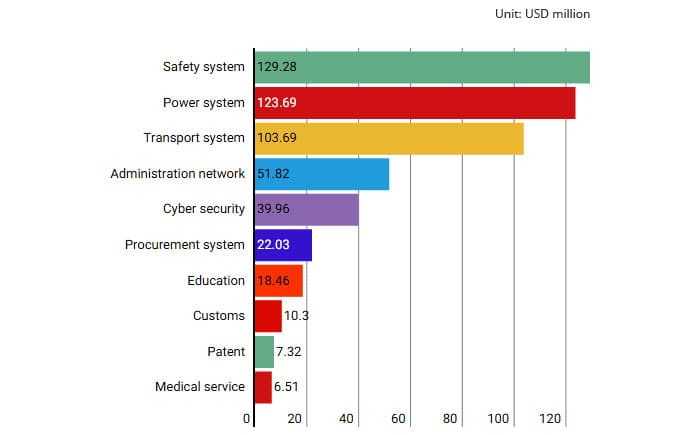 By item, exports in the safety sector, such as CCTV systems and digital inspection systems, accounted for the largest proportion of exports, 24 percent, and were worth USD 129.28 million last year. The second most exported items were power and electricity systems, such as remote controllers for electric meters. They took 23 percent of exports in the sector. They were followed by transport systems, at 19 percent. Korea's cyber security exports, in particular, rose to USD 39.96 million in 2015 from the previous year's USD 5.58 million. Exports of traditional e-government items, such as procurement and patent systems, also jumped to USD 22.3 million and 7.32 million, respectively, last year from the USD 1.75 million and 0.7 million, respectively, seen in 2014.
By Yoon Sojung
Korea.net Staff Writer
Photo: Cheong Wa Dae
[email protected]