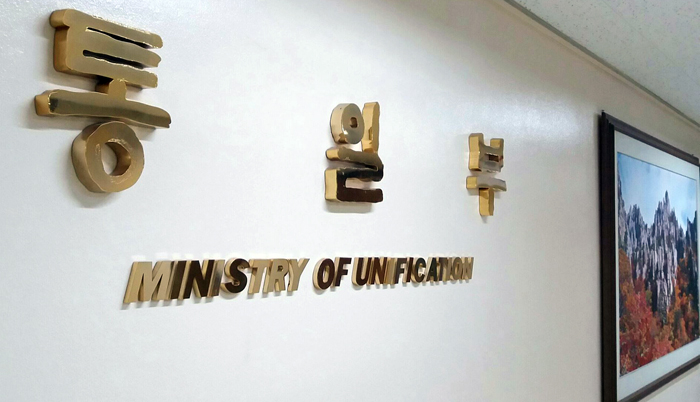 By Park Hye Ri and Kim Minji
A groundbreaking ceremony is slated for Dec. 26 at Panmun Station in the North Korean border city of Gaeseong to mark the connection of the Gyeongui and Donghae rail lines between the two Koreas, as well as modernization of related facilities in the North.
The South Korean Unification Ministry on Dec. 14 said the ceremony holds great significance as a symbol of historic inter-Korean economic cooperation in implementing the Pyeongyang Joint Declaration of September 2018 agreed on in the inter-Korean summit the same month. Both sides had pledged to hold the ceremony before the end of the year.
The ministry said Seoul and Pyeongyang decided on the event's date and venue in a planning session on Dec. 13 at the inter-Korean joint liaison office in Gaeseong. Hwang Chung-song, director of the North's Committee for the Peaceful Reunification of the Fatherland, and Kim Chang-su, the South Korean deputy head of the liaison office, represented their respective governments.
The ceremony will be attended by over 100 participants from each side.
Both Koreas will also connect and modernize inter-Korean railways and roads in projects following the Panmunjom Declaration for Peace, which was signed on April 27 by the leaders of the two sides. They finished on Dec. 5 a joint survey on the Gyeongui Line, and an ongoing study on the Donghae Line in Hamgyeongbuk-do Province will be concluded on Dec. 17.
hrhr@korea.kr