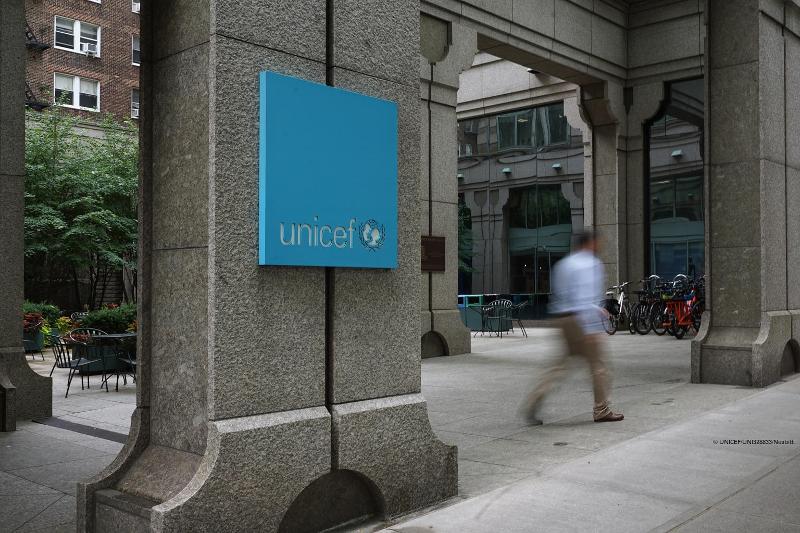 By Kim Young Deok and Lee Jihae
Korea on July 21 earned a sixth consecutive term on the executive board of UNICEF at a session of the U.N. Economic and Social Council in New York.
Korea joined the board in 2006, and its latest three-year term means the country will remain a member until 2023.
The board is a key decision-making body that implements and supervises UNICEF's major projects worldwide to raise children's welfare. Thirteen other countries were elected to the board including the U.S., the Netherlands and Belgium.
On the nation's sixth term, the Ministry of Foreign Affairs on July 22 said that based on its experience as a board member, Korea will actively participate in discussions within UNICEF to boost protection of and welfare for children around the world.