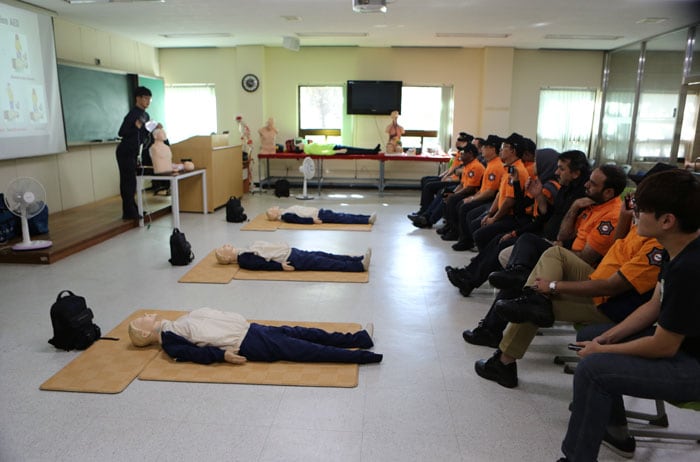 Korea and seven countries have shared their knowledge and know-how on fire and disaster management and emergency rescue responses.
The National Fire Service Academy, under the Ministry of Public Safety and Security, has been hosting an emergency rescue response education course for 11 public officers in charge of fire and disaster management from seven regions — Bangladesh, Indonesia, Laos, Myanmar, Pakistan, Palestine and Papua New Guinea — from Sept. 3 to 18.
Program participants will learn about Korea's disaster response system, on-site control management, and rescue work using high-tech equipment. The educational program also includes specialized knowledge, such as survivor searches using rescue dogs or helicopters, that they can apply to survivor search and rescue systems in their home countries.
They will visit a total of eight fire and disaster control agencies, including the National Fire Service Academy, a center for life-saving dogs, and a center for 119 rescue helicopters, to receive on-site education in order to boost their response capabilities. They will also share knowledge and techniques necessary for emergency rescue responses.
Through this educational program, a representative of the National Fire Service Academy said that the organization will share Korea's life-saving experiences after large-scale disasters, such as the massive earthquake in Sichuan Province, China, in 2008, and bolster international cooperation in order to contribute to the international community.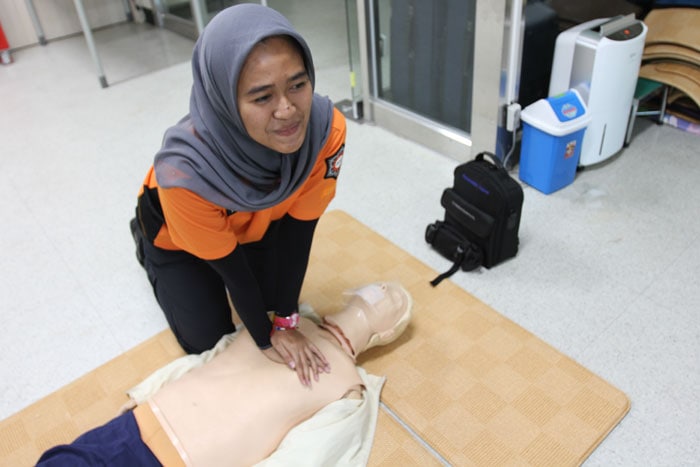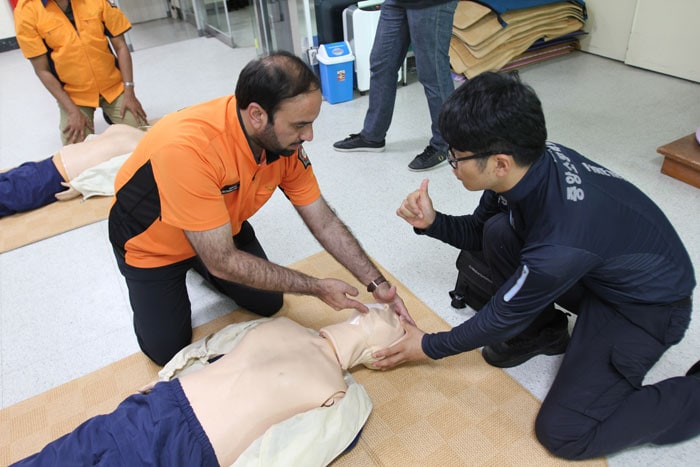 By Yoon Sojung
Korea.net Staff Writer
Photos: National Fire Service Academy
[email protected]