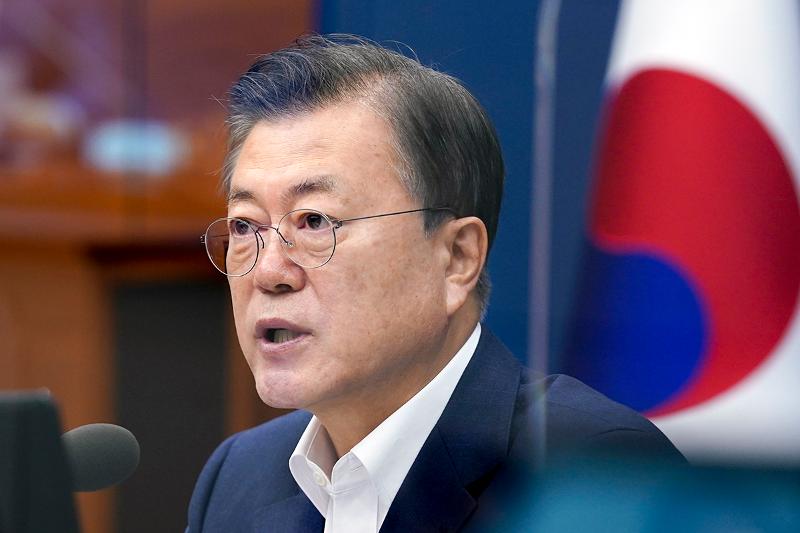 By Elias Molina and Lee Jihae
President Moon Jae-in and first lady Kim Jung-sook on March 23 will receive the AstraZeneca vaccine against COVID-19 ahead of their attendance at the Group of Seven (G7) summit in the U.K. in June.
Cheong Wa Dae Spokesperson Kang Min-seok on March 15 told a briefing, "This is for the necessary departure to attend the G7 summit in the U.K. in June," adding, "This follows the Korea Disease Prevention and Control Agency's vaccination process."
The presidential couple will get jabbed on the same day AstraZeneca's vaccine starts to be administered nationwide to people aged 65 or older.
"President Moon getting vaccinated first is meant to take the initiative in dispelling the controversy over the (vaccine's) safety and efficiency," the spokesperson said.
This year's G7 summit is slated for June 11-13 in Carbis Bay, a vacation resort in Cornwall, southwest England.
The inclusion of Korea, Australia, India and the European Union in the event means hosting in the "G7+3" format.
British Prime Minister Boris Johnson on Jan. 22 sent President Moon a handwritten invitation to the summit.