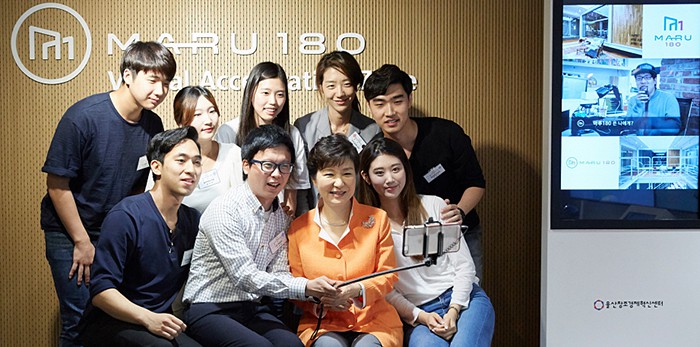 President Park Geun-hye has decided to donate KRW 20 million to the tentatively named "Youth Hope Fund," a fund designed to help young people find jobs. The president will also give 20 percent of her monthly wage to the fund.
The decision came during her meeting with Cabinet members at the Government Complex in Seoul on Sept. 16. During the meeting, President Park also laid out a plan to establish the "Youth Hope Foundation," a body that will run and manage the fund.
The Youth Hope Fund aims to help young job seekers, as well as create jobs, in cooperation with the 17 Centers for a Creative Economy and Innovation across the nation. In particular, the fund, will offer help to young people who have difficulties finding a job or who have part-time or temporary jobs and are looking for a full-time position.
"The president and the prime minister myself, as well as Cabinet ministers and heads of public organizations will donate money so as to make a difference through this fund," said Prime Minister Hwang Kyo-ahn. "And furthermore, other leaders from both public and private organizations will be part of the move," the prime minister hoped.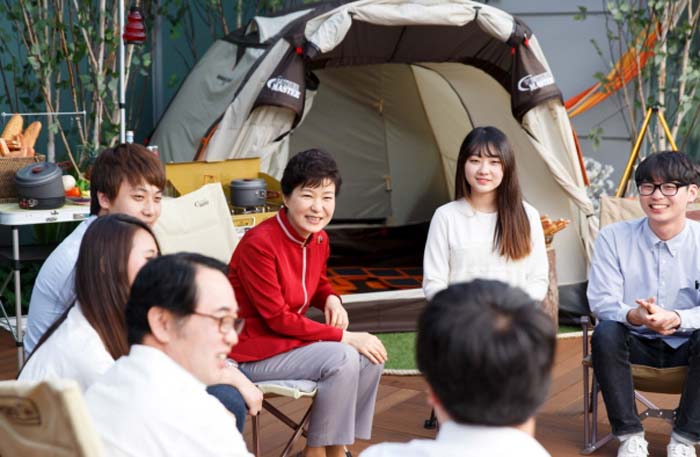 By Sohn JiAe
Korea.net Staff Writer
Photos: Cheong Wa Dae
[email protected]