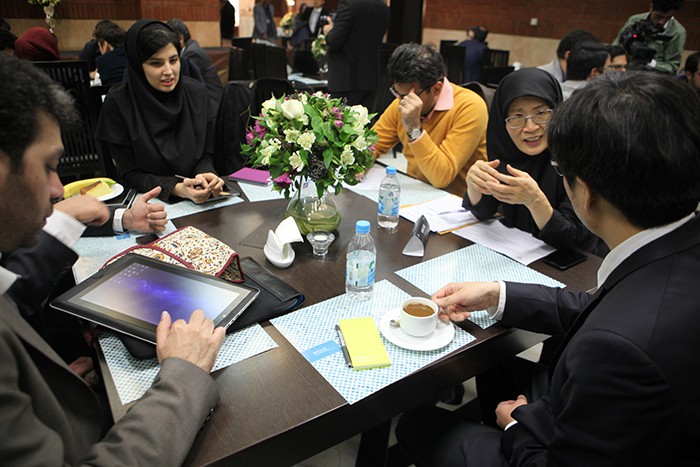 Korea and Iran have begun to work together in earnest with regards to cooperation in the culture and content sectors.
The two countries co-hosted the Korea-Iran Culture and Technology Forum in Tehran to discuss ways to boost exchange and cooperation in the areas of culture and technology.
The forum was a follow-up measure requested by Iran last May when the memorandum of understanding on cooperation in culture, technology and creative industries was signed by the Ministry of Culture, Sports and Tourism and the Office of the Vice President for Science and Technology of Iran.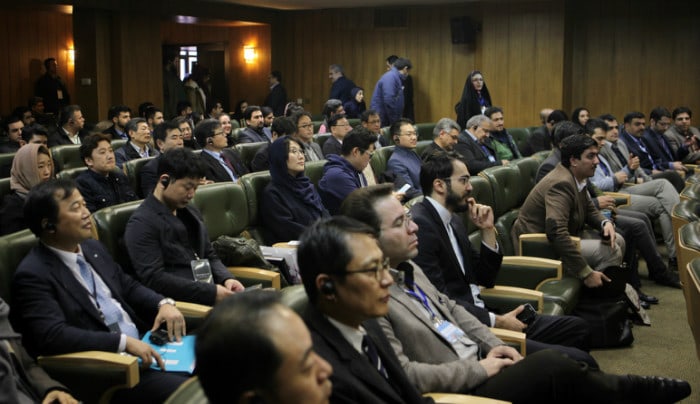 Forum participants proposed measures to boost cooperation in culture, technology and the creative industries between Korea and Iran.
Forum attendees included Iranian Vice President for Science and Technology Sorena Sattari, General Secretary of Soft Technology Development Council Sajjadi Nayeri, and other key figures of the Iranian government.
Business leaders in video games, animation, education, digital contents sectors from both countries participated in case studies, discussions and one-on-one meetings. They signed two contracts in local service, in the game sector and global distribution in animation industry.
The participating Korean businesses proposed the joint development of massively multiplayer (MMO) game engines with Iranian partners, and the joint development of education platforms with the education and digital contents sectors, as well as cooperation initiative in service.
The forum was attended by 19 Korean organizations, including the Game Rating and Administration Committee and Masangsoft Support. The 49 Iranian participants included the Iran Computer and Video Games Foundation and other affiliated government organizations and companies related to content and culture, and members of the technology sector such as Sharif Fanafzar and Farasouye Abad.
Yoon Taeyong, Deputy Minister of Cultural Content Industry Office under the Ministry of Culture said, "The special relationship between Korea and Iran has a long history that can be traced back to the relationship between Persia and the Silla Kingdom in ancient times."
Deputy Minister Yoon evaluated the forum as being the doorway to a new era of exchange between Korea and Iran through culture and technology.
He added that both Seoul and Tehran will work closely together in order to support communication and cooperation in culture, technology and the creative industries between the two countries.
By Yoon Sojung
Korea.net Staff Writer
Photos: Korea Creative Content Agency
[email protected]