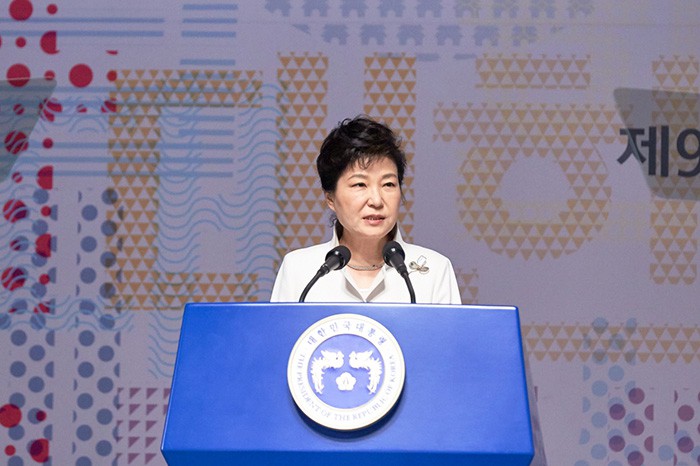 A commemoration ceremony marking the 97th anniversary of the March First Independence Movement took place at the Sejong Center for the Performing Arts in central Seoul on March 1. In the ceremony, President Park Geun-hye said, "It has now become unmistakably clear that the current approach will not be able to curb the North's determination to develop nuclear weapons."
"We must make North Korea clearly realize that efforts to sustain its regime by exploiting its people and concentrating resources on the development of nuclear weapons are futile and meaningless," she added.
President Park also said that, "Our government will always keep open the door to dialogue, but if North Korea shows no intention to denuclearize and refuses to change, Korea and the international community will keep up the pressure."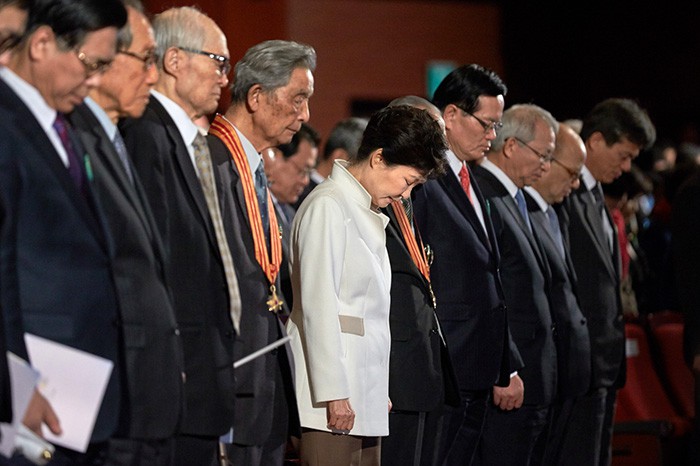 "If we were to allow North Korea to keep on making such reckless provocations, a fifth and sixth nuclear weapons test would ensue, and its nuclear weapons program would pose a substantial threat to not only the survival of the Korean people, but also to the stability of Northeast Asia and to peace around the globe. This would then pose a challenge and a threat to the peace that the Republic of Korea and the entire world are determined to achieve," she said.
Regarding the resolution on the North expected to be adopted by the United Nations Security Council, she said, "This resolution is the crystallization of the uncompromising determination of the international community that North Korea must be made to pay a grave price for committing a nuclear weapons test and a long-range missile launch in total disregard to Security Council resolutions and to the international community. "
"On the basis of stronger security readiness and international cooperation, our government will use every means possible to make sure that the North has no choice but to give up its nuclear weapons ambitions. The choice is now North Korea's to make," she said, emphasizing her administration's determination.
Meanwhile, President Park also said, "Late last year, after 24 years, Korea and Japan reached an agreement concerning the victims who were once forced to work in Japan's military brothels during World War II. The agreement was the outcome of intensive and diversified efforts made out of desperation that the issue be resolved before any more victims pass away."
"Mindful of its past wrongdoings, the Japanese government must make efforts to translate the intent and spirit of the agreement into action so that it will be remembered as a lesson for future generations," she said.
She also hoped that the two countries would be able to work together to open a new chapter in their bilateral relationship, all while continuing to face up to their history.
By Wi Tack-whan, Yoon Sojung
Korea.net Staff Writers
Photos: Cheong Wa Dae
[email protected]