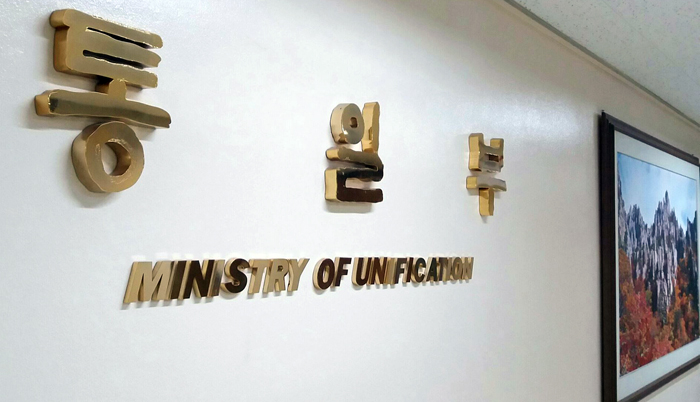 By Park Hye-ri and Kim Young Shin 
Two Koreas agreed to officially inform the International Olympic Committee (IOC) of the intent to co-host the 2032 Summer Olympics.
A South Korean delegation headed by Second Vice Minister of Culture, Sports and Tourism Roh Tae-kang and a North Korean delegation headed by Won Kil U held sports talks at the inter-Korean liaison office in Gaeseong, just over the border in North Korea on Nov. 2 and issued a joint communique. The meeting was the first sports talks in four months.
The two sides decided to send a combined team to international sports events including the 2020 Tokyo Summer Games and to consult with IOC and other sports event organizers regarding joint teams. In addition, the two Koreas decided to discuss uniting teams for the upcoming men's handball world championships to be held in January 2019.
South and North Korea agreed to participate in international games hosted by either side and, in future talks, to discuss practical matters such as friendly matches at the liaison office.
According to the Ministry of Unification, North Korea presented a letter on Oct. 30 to suggest holding sports talks as agreed to in the Panmunjeom Declaration and at the high-level talks to discuss implementation of the Pyeongyang Declaration.
hrhr@korea.kr