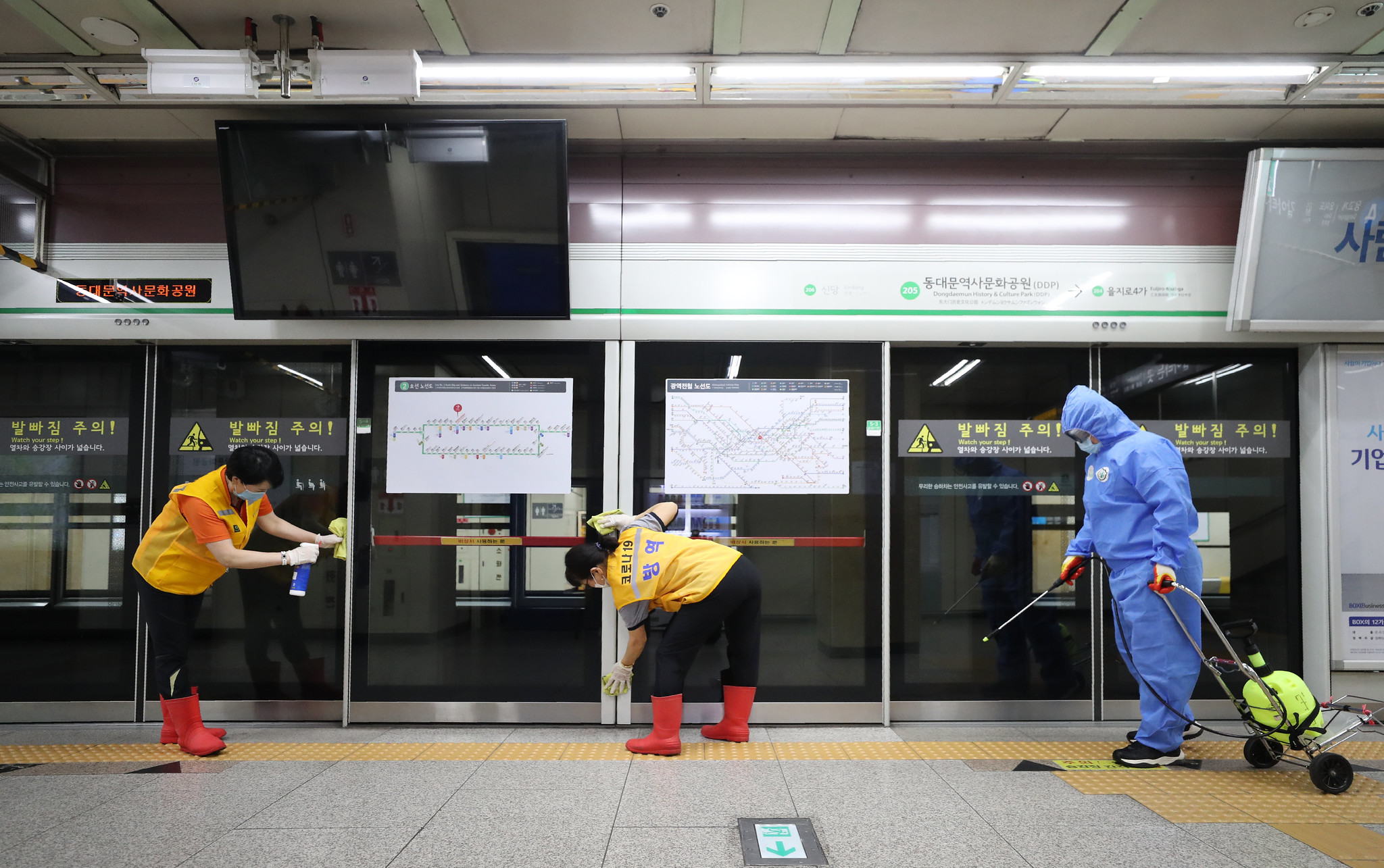 By Xu Aiying and Lee Jihae
Industrial safety organizations worldwide are requesting data on Korea's quarantine and response to the novel coronavirus disease (COVID-19), as the country's handling of the pandemic is considered a global benchmark.
The Korea Occupational Safety and Health Agency (KOSHA) on June 10 said it recently received such requests from 17 organizations in 13 countries such as the Geneva-based International Social Security Association (an affiliate of the International Labor Organization), German Social Accident Insurance and Eurogip, a resource center in Paris on the prevention and insurance of accidents at work.
With the pandemic continuing to spread, KOSHA has provided to related counterparts abroad data on the responses of Korean industrial sites to COVID-19, including a checklist of workplace rules to prevent infection, types of protective masks and how to wear them, and best practices in responding to the pandemic.
KOSHA also sent information on the innovative technology-based "3T" response of "test, trace and "treatment" and mask sales using public data.
The government authority will post the data on its English-language website (http://kosha.or.kr/english) for any country to easily access, as well as create and upload news slides and videos about the topic on its YouTube channel (youtube.com/user/koshamovie).