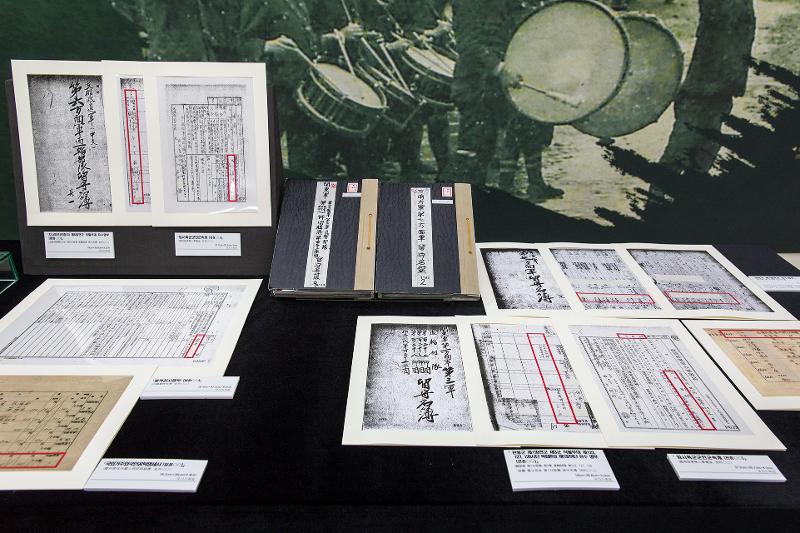 By Kim Young Deok and Lee Jihae
A collection of documents and data sources on imperial Japan's forced mobilization of Korean children and women in the early 20th century has been made public.
The National Library of Korea, the National Archives of Korea and the Northeast Asian History Foundation on Aug. 13 held a joint forum at the library on the forced mobilization for imperial Japan's war effort. Thirty-five newspaper articles and pieces of literature were displayed that dealt with the largely uninvestigated topic.
Among the sources were school registers showing that imperial Japan forced elementary school students to work at select sites and lists of women mobilized as military nurses, or "angels clad in white." The foundation said the sources contained meticulous details on the victims and their forced mobilization.
Minister of Culture, Sports and Tourism Park Yang-woo said in a video message, "The true value of the task of researching and recording history lies in the preservation of truth. History will become a bright heritage if history is recorded and preserved as is."