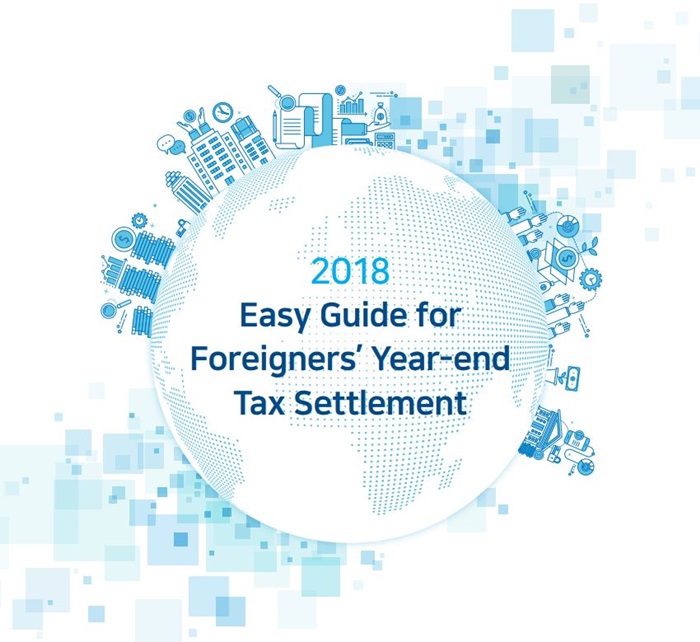 By Oh Hyun-woo and Lee Hana
Foreigners who earned income in Korea last year must file their tax returns by Feb. 28 regardless of nationality, country of residence or length of stay in Korea.
A significant change to filing income taxes from last year is that Koreans and non-Koreans with religious occupations are eligible for tax refunds under either the "other income" or "earned income" category.
For the most part, the process of filing taxes is little different for Korean nationals or foreigners. Yet filers are advised to check if they qualify for special tax rates such as additional income tax deductions for highly skilled non-Korean workers and the 19-percent flat tax for foreign employees.
According to the National Tax Service (NTS), foreign employees can choose between general tax rates or the 19-percent flat tax during the first five years of employment.
Foreign engineers sent to Korea by overseas companies having technology transfer contracts with Korean counterparts, as well as non-Korean researchers hired by foreign investment companies that meet the Ministry of Strategy and Finance's requirements, can get a 50-percent tax refund during the first two years of employment.
A foreign language teacher whose country of residence has a tax redemption provision with Korea for teachers and professors is exempt from income tax for up to two years.
Foreign workers staying in Korea longer than 183 days are considered residents and must file income taxes much in the same way as other Korean workers do, yet are ineligible for tax rebates for funds and long-term savings for housing or rent payments. Non-resident foreign workers are eligible for basic tax and pension premium deductions only.
For more information, non-Korean workers can phone the NTS English-language call center (1588-0560) or refer to the NTS homepage at the link below.