Titled as "Nature: a Path to Peace and Coexistence," the 2015 World Leaders' Conservation Forum took place from July 7 through to 9 on Jeju Island.
The forum was attended by Inger Anderson, director-general of the International Union for Conservation of Nature (IUCN), Christopher Briggs, secretary-general of the Ramsar Convention, Yves de Boer, director-general of the Global Green Growth Institute (GGGI), Patricia Zurita, chief executive of the BirdLife International Partnership, and Yoon Seong-kyu, minister of environment, among other people.
The forum consisted of dialogues between experts, a leaders' dialogue and a number of side events. The topics of the dialogues were "Trans-boundary Conservation and Peace-building," "Harmonious Coexistence Between Humans and Wildlife" and "Resilient Ecosystems and Sustainable Development."
Speakers in the first session, "Trans-boundary Conservation and Peace-building," talked about regions and places that border the boundaries of two or more countries that have found a peaceful resolution to their differences concerning nature. It includes the Emerald Triangle Protected Forests Complex among Thailand, Cambodia and Laos, and the Red Sea protective site, whose interests are shaped by Israel and Jordan. They also discussed the Cordillera del Condor, by which Ecuador and Peru were able to end their 170-year conflict. With reference to those cases, participants shared their ideas and thoughts about ways to protect and preserve the Demilitarized Zone (DMZ) that straddles Korea.
Discussion in the second session concerned the harmonious coexistence between humans and wildlife. The participants discussed possibilities for and solutions that would create a balance between modern civilization, with its mass production and consumption, and the mountains and wildlife inherent in Mother Nature.
During the third session, participants discussed healthy ecosystems and sustainable development. They pondered sustainability in the face of both environmental problems, such as the overuse of natural resources, and a decrease in biodiversity, and society's demands for economic development.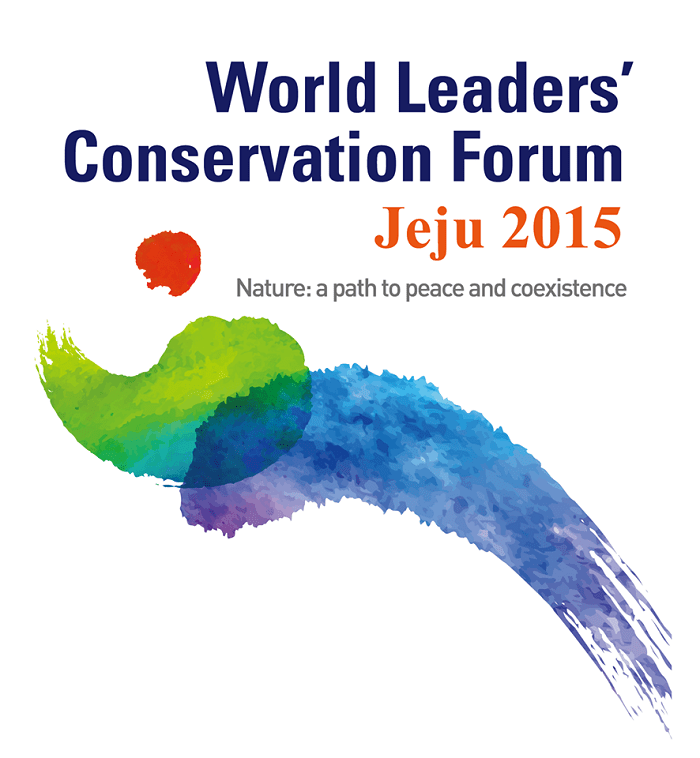 By Lee Seung-ah
Korea.net Staff Writer
[email protected]