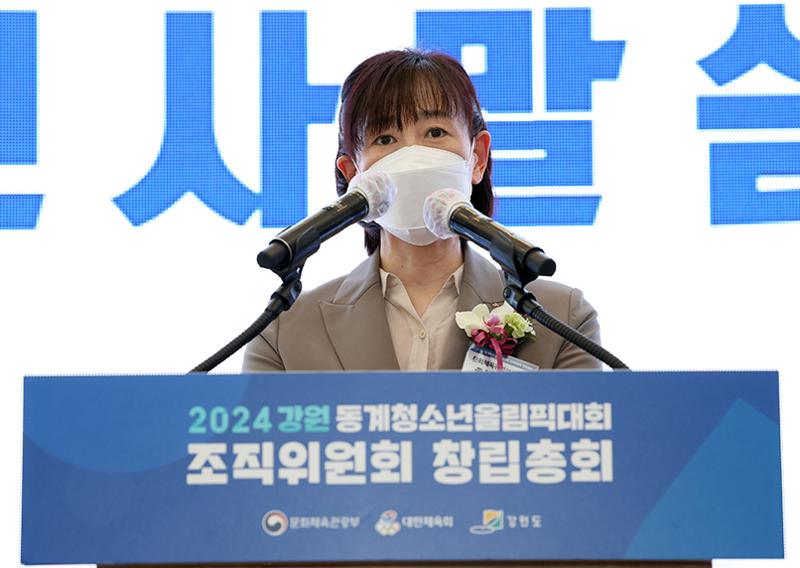 By Kim Young Deok, Yoon Sojung and Lee Jihae
Photos = Heo Man-jin, Ministry of Culture, Sports and Tourism
The organizing committee for the 2024 Gangwon Winter Youth Olympics on Sept. 3 held its inaugural meeting at the Korea Press Center and officially began preparation for the games.
Kyobo Life Insurance CEO Shin Chang-Jae was appointed chairman of the committee. Second Vice Minister of Culture, Sports and Tourism Choi Younhee, Gangwon-do Province Governor Choi Moon-soon, Korean Sport and Olympic Committee Chairman Lee Kee-Heung and International Olympic Committee (IOC) member Ryu Seung-min were named vice chairs.
Another 14 people were designated executive committee members including former world and Olympic figure skating champion Kim Yu-na and pianist Yeol Eum Son, artistic director of the PyeongChang Music Festival. Former Korean Culture and Information Service Director Kim Chul-min will serve as secretary general.
Shin said, "We'll help youth participants develop into proper world citizens through their valuable experience in the Olympics."
Launched by the IOC to boost solidarity and exchange through sports, culture and education programs among youths of the world, the competition saw its inaugural edition hosted by Singapore in 2010. Both the summer and winter versions are held every four years.
The Gangwon Youth Olympics is scheduled for 2024 from Jan. 19 to Feb. 2 in Gangwon-do Province around the counties of Pyeongchang-gun and Jeongseon-gun and the city of Gangneung. Approximately 2,600 representatives from about 70 countries will participate in the games, which will feature 15 events in seven sports. The province also plans to utilize venues and facilities used in the 2018 PyeongChang Winter Olympics.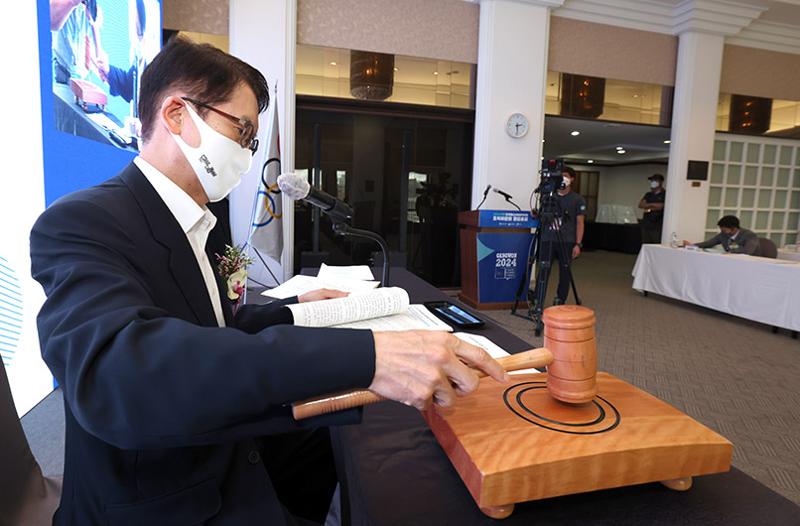 kyd1991@korea.kr