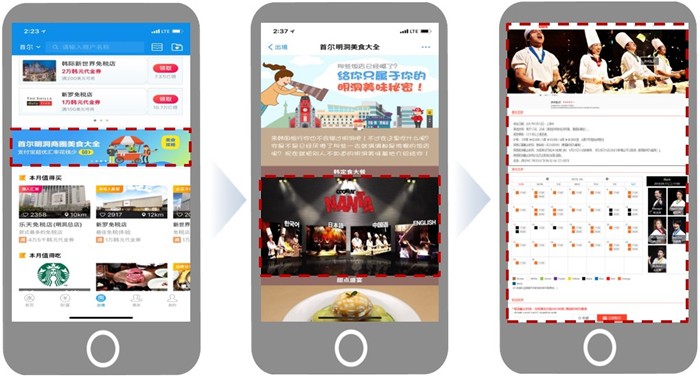 By Min Yea-Ji and Lee Hana
The Korea Tourism Organization (KTO) announced on May 14 that it will launch a promotion campaign focusing on Chinese tourists who attend Korean shows and concerts that makes use of Alipay, a leading third-party online payment solution in China.
Alipay is the most used mobile payment method in the world, with close to 900 million users in mainland China alone. Studies show that Alipay has completely changed China's financial environment, even going so far as to allow for stores where Alipay is the only available payment method.
The KTO will open and run its own page within the Alipay app from May 15 to June 30. Some 12 Korean shows and concerts will be up on the page, including the musicals "Finding Mr. Destiny," "Only You" and "Love Follows the Rain," as well as "The Palace," a traditional dance performance. Non-verbal show such as "Nanta" and "Jump" will also be available.
In addition to ticket sales, users will be able to take advantage of discounts, pick up some special souvenirs, and find information about restaurants and stores nearby.