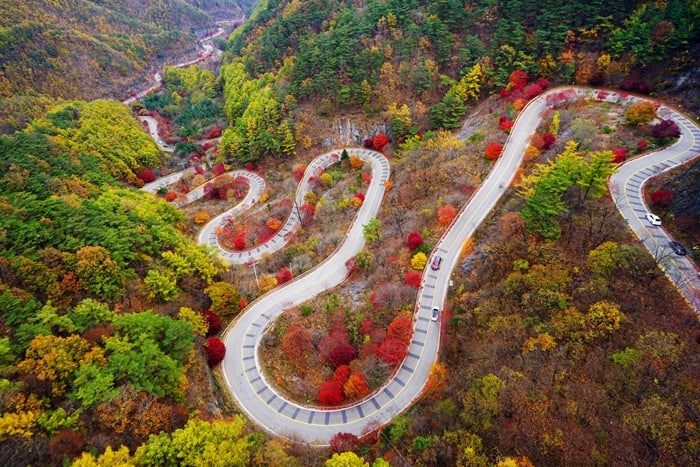 By Min Yea-Ji and Hahm Hee-eun
Photos = Korea Tourism Organization
The 46th Korea Tourism Photo Contest is now open, showing the beautiful landscapes of the many different parts of Korea. The Korea Tourism Organization will continue to accept photo submissions online from April 30 to May 29.
The prize-winning works will be displayed at the Korea Tourism Organization's photo website (http://gallery.visitkorea.or.kr), and will be used as representative photos to promote Korea all around the world. Non-Koreans are welcome to participate in the contest, too.
Starting from this year, photographs that include people will be receiving extra points, in order to encourage the submission of photographs that show the joy and experiences people have when traveling in Korea.
Awards will be given to a total of 100 photographs. The grand prize winner will be awarded the presidential prize and KRW 5 million. Gold prize winners receive an award from the minister of culture, sports and tourism and KRW 3 million. The awards will be announced on Sept. 5.