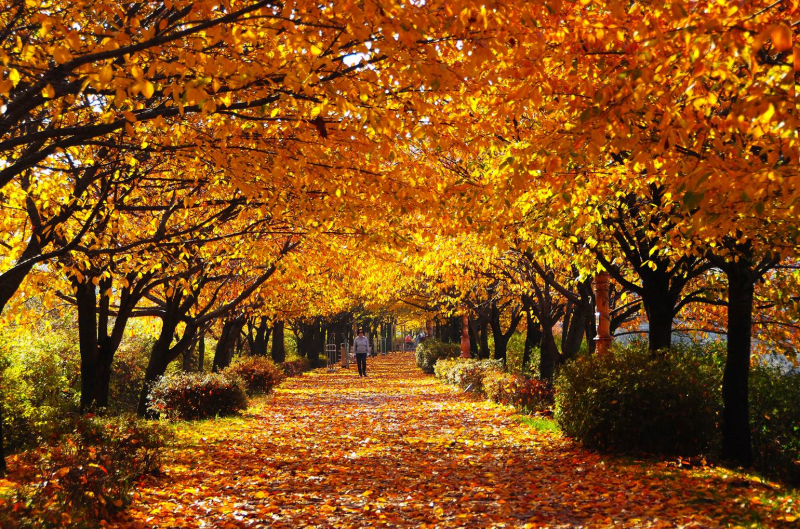 By Park Hye Ri
Photos = Seoul Metropolitan Government
The Seoul Metropolitan Government on Oct. 25 released its list of the city's 96 best autumn trails to allow people to get immersed in the fall atmosphere.
The trails selected this year exclude two that are inaccessible due to redevelopment but added two, one each on the roads of Sejong-daero and Maebong-gil, in addition to the 94 chosen for last year's list.
The 96 trails on this year's list have a combined length of 153 km. Around 55,000 trees spanning ginkgo, zelkova, cherry, metasequoia and other types form spectacular scenery with their dazzlingly colorful leaves.
The city government said autumn leaves this year will peak on Oct. 30 around Bukhansan Mountain, which is in the outskirts of Seoul, and in downtown Seoul a bit later early next month.
More information on the trails is available on their official website (www.seoul.go.kr/story/autumn) and that of Smart Seoul Map (https://map.seoul.go.kr).
The website of the trails gives the reasons for the selections and introduces them through four themes and districts. The location of each trail is marked with an icon on Smart Seoul Map, and clicking an icon provides details about a location and its surrounding area.
From Nov. 1, the city will launch the "2022 Namsan Mountain Dulle-gil Fall Picnic" (unofficial translation), in which the five sections of the 7.5-km walking trail feature colorful leaves to allow visitors to feel the fall atmosphere on Namsan Mountain. More information is available on the website for the city's parks (http://parks.seoul.go.kr).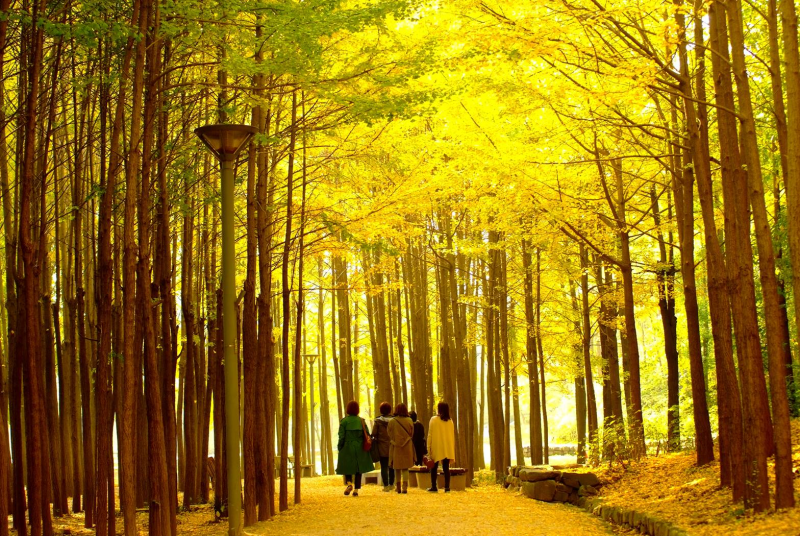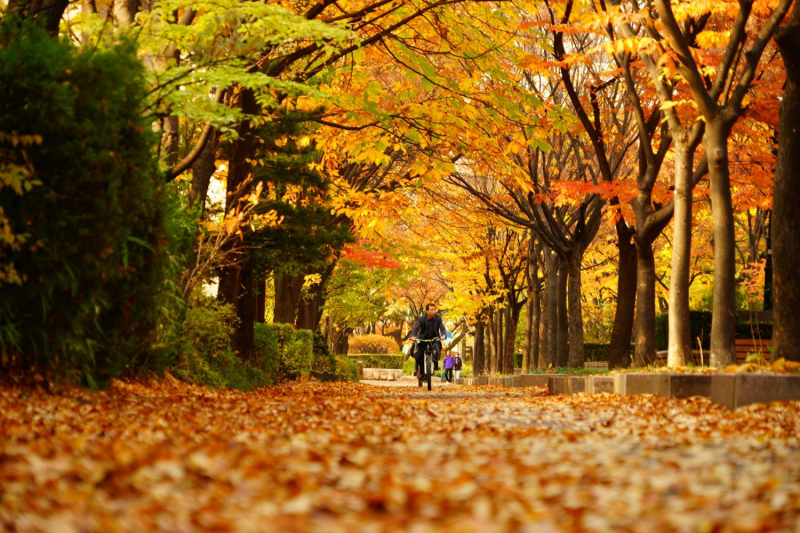 hrhr@korea.kr