Search Hospital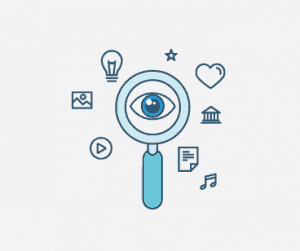 Please search for the hospitals you want by department, clinic, region and city.
Medical Inquiry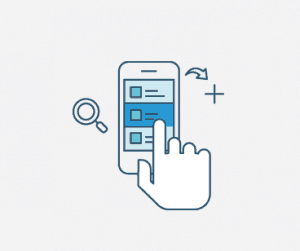 And fill out the form below, then the hospital will directly contact you by phone or email.
Visit Korea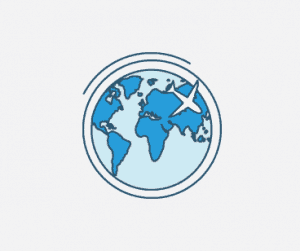 Last, the coordinator will also guide you on visa, pick-up and etc to visit Korea.
Gangnam Online / B.L. : 220-09-80047 / O.L. : 2014-서울강남-01839 / Seokmin Jung
F11, 354, Gangnam-daero, Gangnam-gu, Seoul, Korea / +82 2-547-5027 / medical@gangnam.com
※메디컬은 베타버전으로써 6월경에 정식으로 오픈되오니 참고바랍니다.