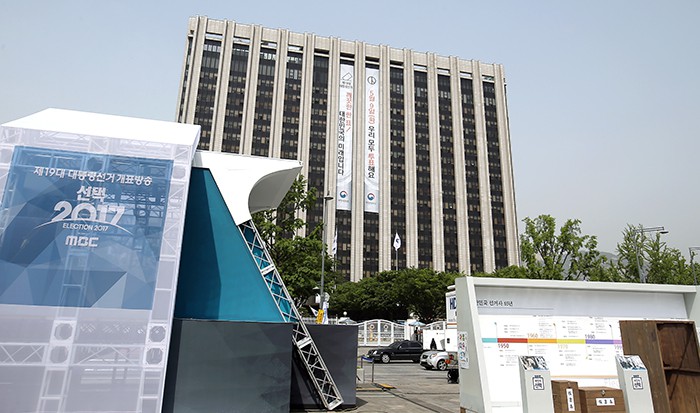 By Sohn JiAe
Photos = Jeon Han
May 8, 2017 | Seoul
May 9.
This historic day marks the elections for Korea's 19th presidential term and, accordingly, is a one-off holiday to allow citizens to cast their presidential ballot.
One vote after another will be collected across the nation and will decide who will serve in the nation's 19th presidential term in office.
On May 8, just one day before the election, broadcasters were setting up make-shift stages at Gwanghwamun Square in central Seoul to broadcast the election night results live. At the same time, election slogans blasted from each party's speakers, trying to capture the attention — and the vote — of passersby.
Prior to election day itself, early voting took place on May 4 and 5, a first in the nation's history of presidential elections.
"Exactly 11,072,310 people cast their early votes during the preliminary rounds, which amounts to 26.06 percent of the turnout. It's the highest-ever," said the National Election Commission.
Voting in the May 9 special presidential election starts at 6 a.m. and runs until 8 p.m. at 13,964 polling stations across the nation.
According to the National Election Commission, it's expected that results will be clear by 2 or 3 a.m. early in the morning on May 10, while official ballot-counting will not end until 7 a.m. that day.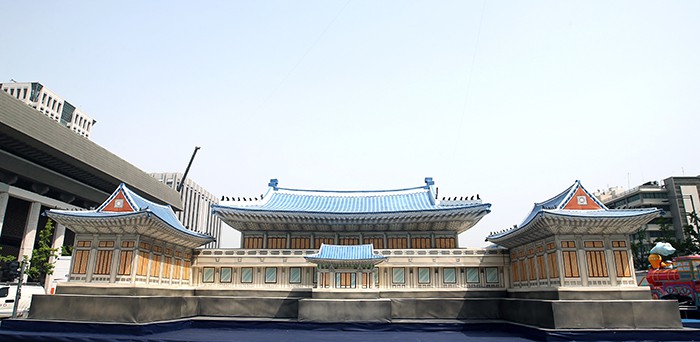 jiae5853@korea.kr