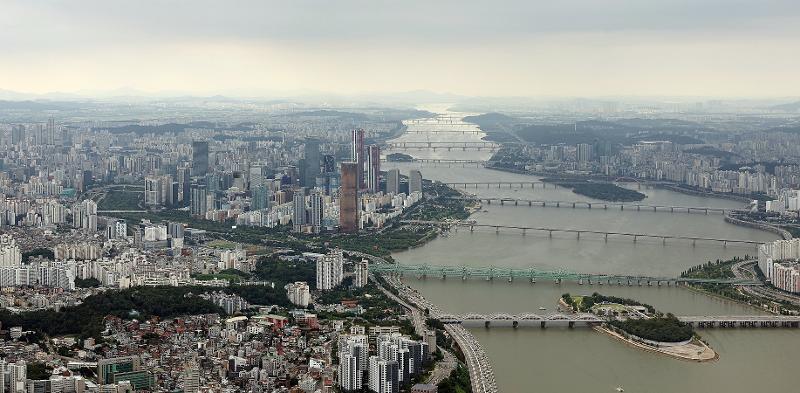 By Kim Hayeon
The United Nations forecasts Korea's economic growth this year at 2%, slightly above 1.9% for the world.
The U.N. Department of Economic and Social Affairs on Jan. 25 presented its outlook for global economic growth this year in its report titled "UN World Economic Situation and Prospects 2023."

The 1.9% forecast, 1.2 percentage points lower than the estimate made in the middle of last year, is the lowest in decades.
"The near-term economic outlook remains highly uncertain," the report said, basing its downward adjustment of the growth rate on the impact of the COVID-19 pandemic, the war in Ukraine and the resulting food and energy distribution crisis, high inflation and interest rates, and climate crisis.

If these factors subside, the global economy will recover next year by growing 2.7%.

The report also said serious damage last year to the growth engines of developed economies like the U.S. and member nations of the European Union (EU) took a toll on the world economy.

Growth in the U.S. was forecast at 0.4% this year and 1.7% next year.

The forecast for the EU was 0.2% this year and 1.6% next year.
China, which recently eased its "zero COVID-19" policy, is expected to grow 4.8% this year, significantly lower than its pre-pandemic average of 6%-6.5%.

Korea will see growth of 2% this year and 2.5% next year, while the predictions for Japan were 1.5% and 1.3%, respectively.

East Asian countries this year are expected to see 4.4% growth thanks to economic recovery in China.
The World Bank on Jan. 10 predicted that the world economy this year will grow 1.7%, down from its previous estimate of 3%.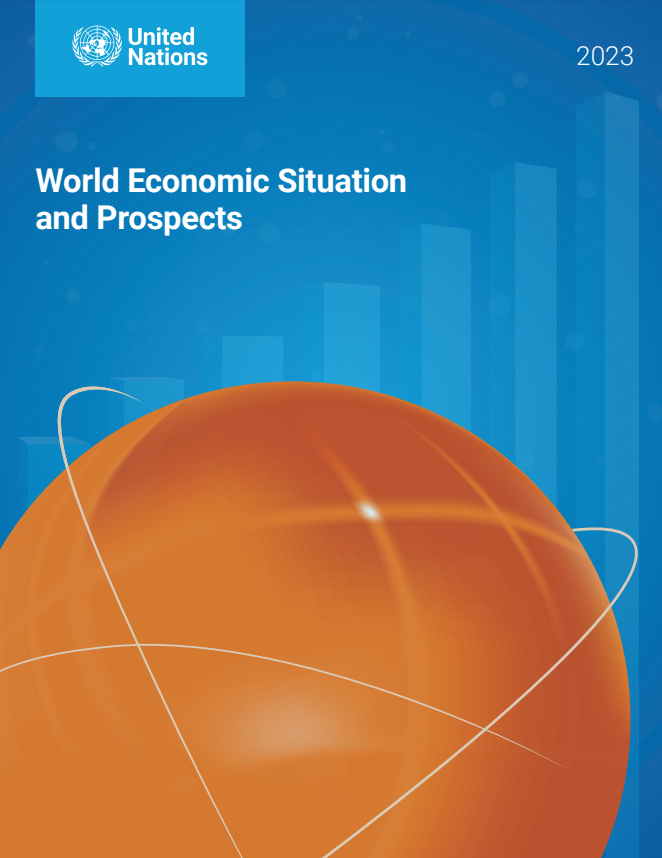 hayeounk8@korea.kr