By Xu Aiying and Lee Hana
Video = Kim Sunjoo, Kang Seunghui and Lee Haneul
Seoul | Feb. 22, 2021
Anna Yates-Lu is an assistant professor of ethnomusicology at the Department of Korean Music of Seoul National University (SNU) who specializes in pansori (traditional lyrical opera). The academic is also active as a performer of the genre in both Europe and Korea.
Born in Germany, Yates-Lu went to school in the U.K. While pursuing a master's in political science, she said she switched her major after falling in love with pansori.
She completed her Ph.D. with the dissertation titled "P'ansori today: Reconciling tradition and creativity in modern society" at the School of Oriental and African Studies, University of London.
In September last year, she became the youngest assistant professor at SNU's Korean music department at age 31.
In a Feb. 22 interview with Korea.net, Yates-Lu spoke about pansori in fluent Korean and sang it effortlessly.
She defined ethnomusicology as "the study of the music within our culture," adding that she personally studies music using the research methods of anthropology.
"I'm now doing a study on the preservation and promotion of traditional Korean music and researching traditional gugak (traditional music) musicians, gender, fashion and the use of social media," she said.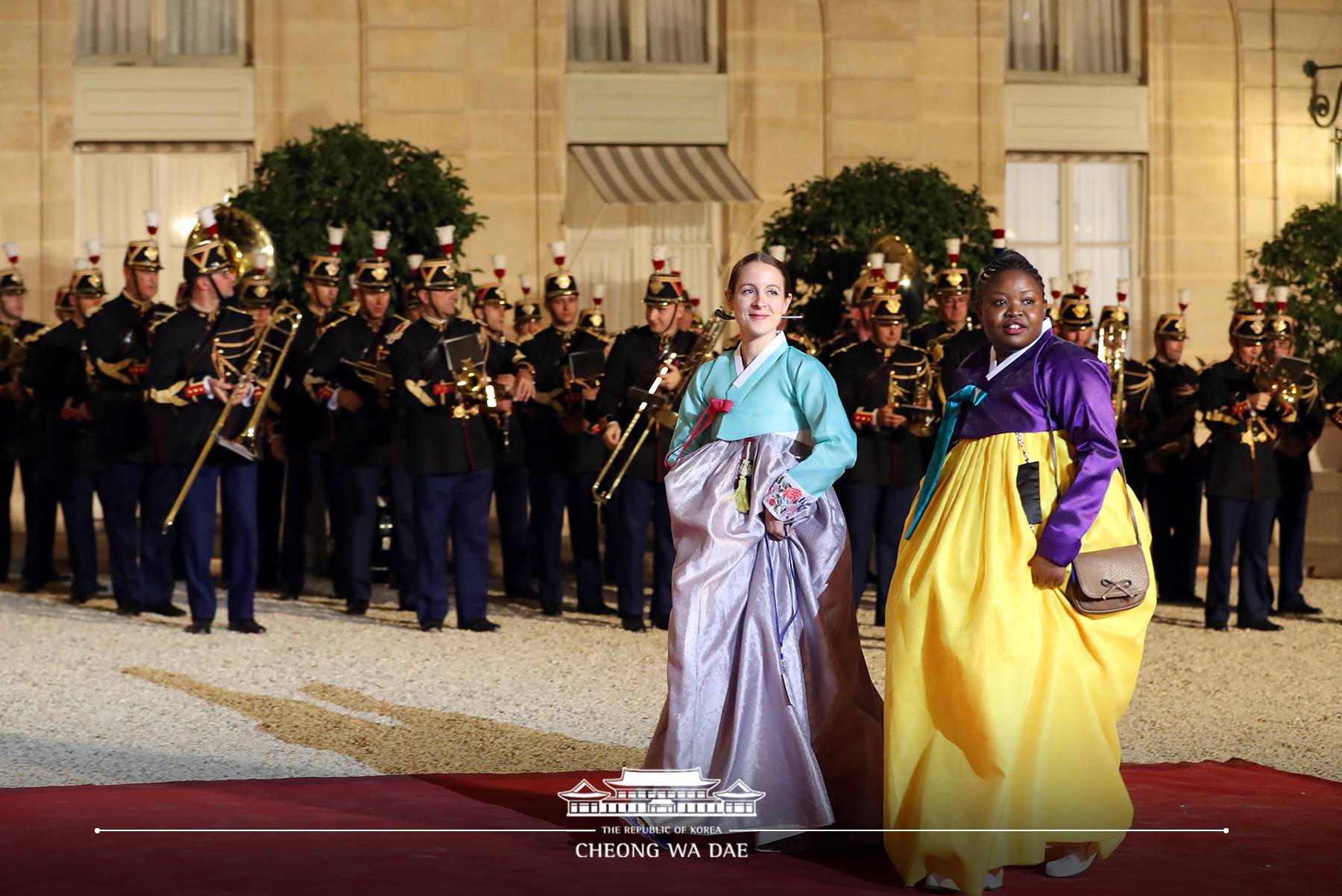 As a second-year doctorate student in 2015, she visited Korea to watch pansori performances while researching the modern form of the genre. That was when she met pansori master Min Hye-sung, known for her mastery of "Heungbuga," a song in the genre designated National Intangible Cultural Asset No. 5.
Meeting Min changed the course of Yates-Lu's pansori journey. Their first interaction was in front of a dressing room where the scholar asked for an interview.
Hearing that Yates-Lu was looking for a private tutor for pansori on the day of her interview, Min said, "Why don't you learn from me?"
"I was very lucky, and the process was quite natural. I basically lived at her pansori school, learning and practicing a lot. Since she was both a performer and researcher, Min taught me so much about how to approach the genre academically," Yates-Lu said.
In 2015, the scholar won first prize at the K-Vox Festival, a European pansori competition held in France. In 2018, she was invited to perform with French pansori singer Laure Mafo at a presidential banquet for Korea and France at the Elysée Palace in Paris.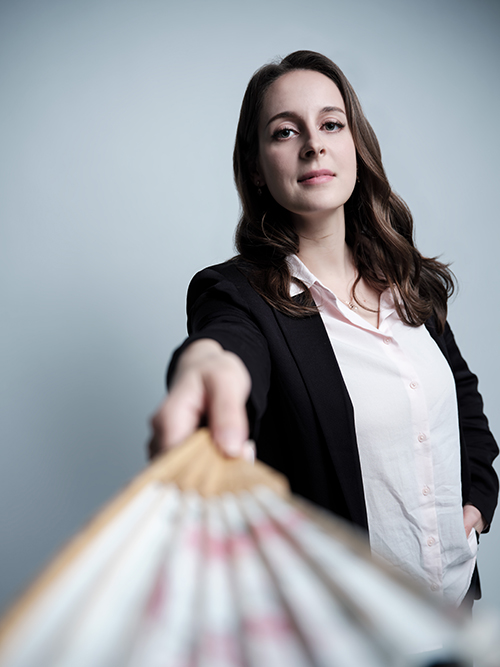 A highlight of Yates-Lu's academic career was a 2015 interview with Park Song-hui, pansori master and performer and designated National Intangible Cultural Asset No. 5. Park, who died in 2017, was Min's teacher.
"Park was living history, someone who actively participated in the development of pansori through the ages. I was so excited to see her in person, sitting before me," Yates-Lu said.
"Seeing the passion and strength of Korea's traditional gugak musicians, I want to fuel that same energy into my research and dive even deeper into the world of pansori."
On her research goals, the professor said she is studying how traditional musicians promote themselves and their performances through video content and livestreaming.
"Interacting with the audience through improvisation is such an integral part of a pansori performance, and I'm researching how the genre changes when it's uploaded to an online platform," she said.
"I also want to improve my students' ability to research performances and venues using the tools of ethnomusicology and become an educator who plays a role in promoting traditional Korean music on the world stage."