The video "Korea, Wonderland?" posted on March 17 on Korea.net's YouTube channel attracted more than a million views four days after it was posted. The content shows brave people jointly trying to overcome the COVID-19 pandemic and helping those around them who are in a worse situation. Korea.net met such people to hear their stories firsthand.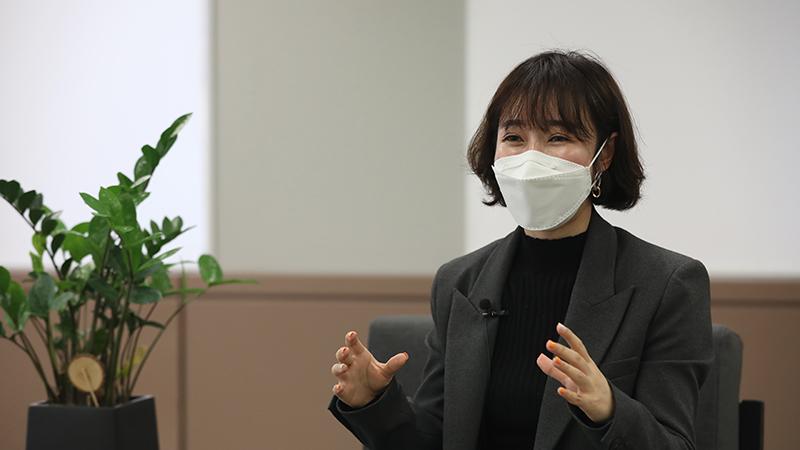 By Xu Aiying and Lee Jihae
Photos = Choi Taesoon
Seoul | April 24, 2020
"I want to help, too."
Chinese national Chen Mujia wrote this on April 5 in her handwritten letter to medical staff at the center she was quarantined and treated. She is a survivor of the novel coronavirus disease (COVID-19).
She thanked the medical staff who treated her for 11 days and donated KRW 1.2 million after her discharge from the hospital. On April 16, she gave another KRW 10 million to the Korean Red Cross under the name of her husband's company, asking that the money be spent on COVID-19 treatment.
Having worked in trade between Korea and China over the past five years, Chen entered Korea via Incheon International Airport on March 24 and tested positive for COVID-19 with mild symptoms. She was hospitalized at a treatment center in the northern Seoul suburb of Paju, Gyeonggi-do Province.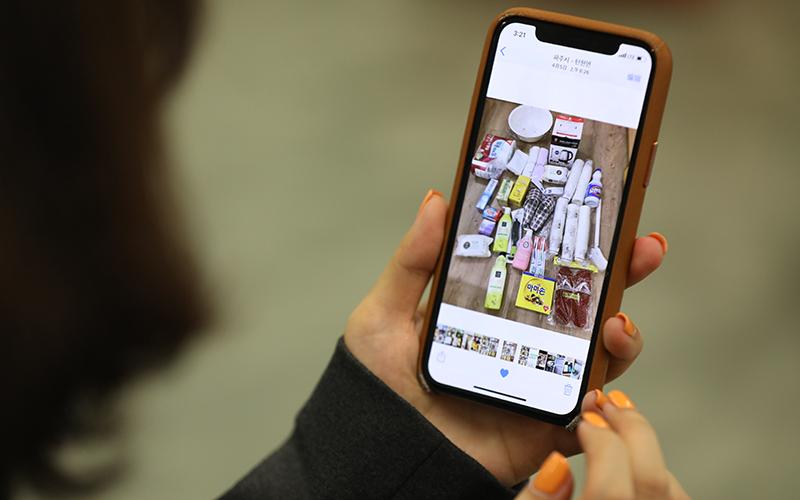 Chen recalled feeling frightened after being informed that she had COVID-19, saying, "I was very worried about being alone in a quarantine facility."
Yet the medical staff at the facility allayed her worries and took care of her. "They took care of even very small things. They told me not to worry too much during my treatment and that they'd help me recover soon. That comment, more than anything else, gave me strength," she said.
"The Chinese-fluent staff asked me in Chinese every day about my health and consoled me, and I was touched by that."
Chen added, "They said we must all help each other in these times, when the whole world is struggling, and I agreed."
On why she left behind cash at the facility, she said, "All the tests, treatment and food I received at the treatment center were free of charge."
"I left behind that money because it was what I rightfully owed. I didn't think that the payment would receive so much (Korean media) attention," she said smiling.
Chen said she will continue to work in bilateral trade, adding, "I'll go back and forth between the two countries and strive to help both understand each other."