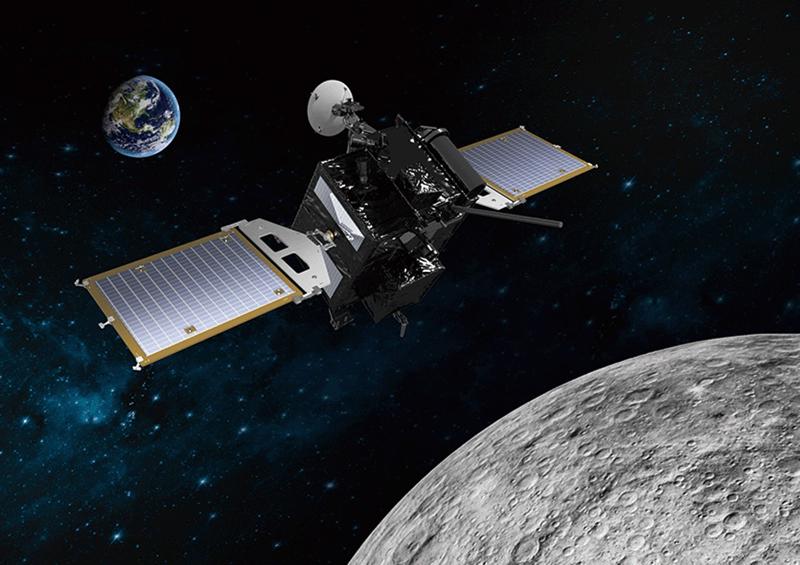 By Jung Joo-ri
Korea's first lunar orbiter Danuri has succeeded in performing its main maneuver of turning direction.
Korea Aerospace Research Institute (KARI) on Sept. 4 said Danuri on Sept. 2 at 5 p.m. Korean Standard Time completed its second trajectory correction maneuver (TCM) as planned.
TCM refers to the process of using a thruster to adjust navigation direction, position and speed. The second TCM is intended to minimize the use of fuel necessary for navigation from Earth to the moon and for entering its planned lunar orbit within the given timetable.
Danuri was heading toward the sun but turned its orbit toward Earth and the moon with its latest maneuver.
KARI said that based on data from a 48-hour analysis of the orbit, it had planned to confirm the final results of the second TCM on Sept. 4 at 5 p.m., but that it did so sooner on Sept. 3 around 6 p.m.
The institute added that it confirmed the results earlier because of its experience of analyzing the first TCM and that the results nearly matched its forecast for the second.
Due to the success of the second TCM, a third initially scheduled for Sept. 16 will be canceled.
Danuri was launched on Aug. 5 and will reach the lunar orbit by Dec. 17 after traveling for about six million km. Afterwards, it will reduce speed and enter its planned lunar orbit by late December. From Jan. 1, it will go into a circular orbit 100 km above the moon for a year and perform its science and technology tasks.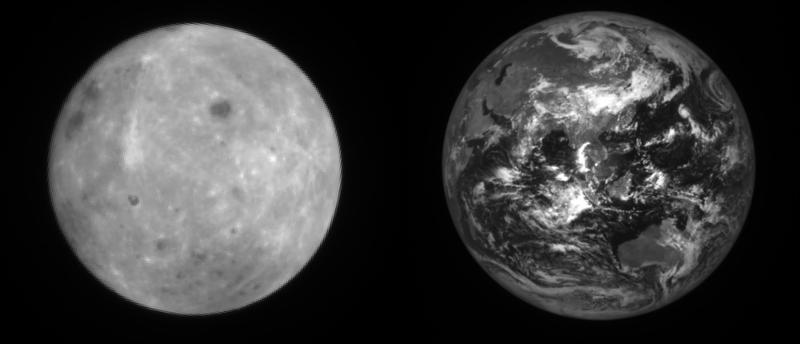 etoilejr@korea.kr