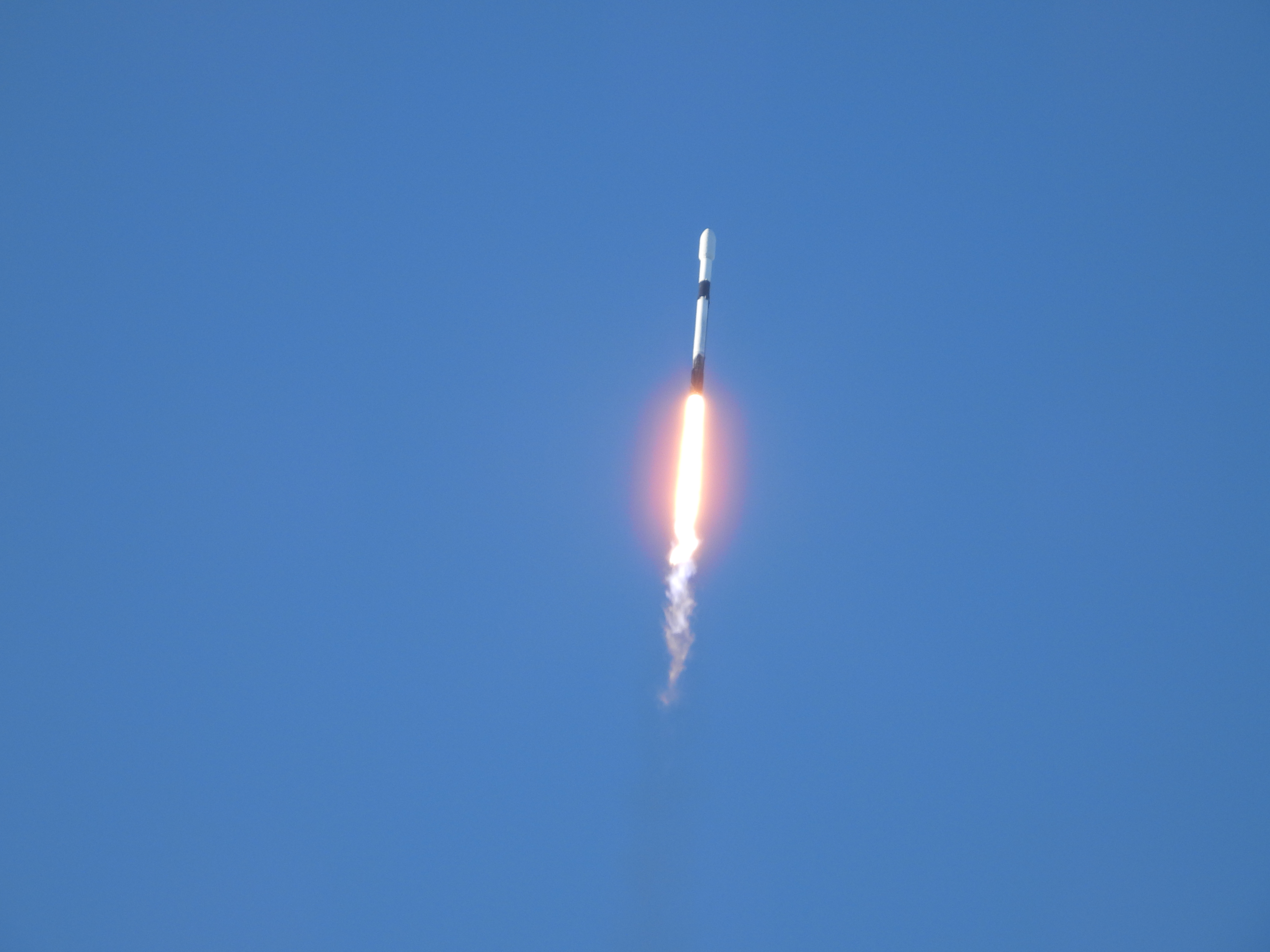 By Min Yea-Ji
The nation's first lunar orbiter Danuri on Aug. 5 was carried by a rocket into space.
The SpaceX Falcon 9 rocket carrying the craft was launched at 8:08 a.m. Korean Standard Time at Cape Canaveral Space Force Station in Cape Canaveral, Florida.
The Ministry of Science and ICT said it confirmed that the orbiter at 2 p.m. entered a ballistic lunar trajectory heading for the moon.
Danuri at 8:48 a.m. at an altitude of 703 km completed its second-phase separation from the rocket and made its first communication with the ground station at 9:40 a.m., or 92 minutes after liftoff.
The spot where the lunar orbiter separated is 1,656 km above Earth's surface, and from this point, the automated program of the onboard computer runs and unfolds the solar panel to move along fixed trajectory.
Korea Aerospace Research Institute confirmed that Danuri entered its targeted trajectory after analyzing information on rocket separation received from SpaceX at the control center.
After analyzing the received satellite information, the solar panels started generating electricity and communication between devices including the onboard computer functioned smoothly. The temperature detected on each device was within the expected range, indicating normal operations for Danuri.
Danuri will reach the moon in mid-December after 4 1/2 months of travel and is expected to enter its mission orbit late that month.
From January next year, the lunar orbiter will enter an orbit 100 km above the moon for its year long mission of exploring candidate sites for moon landings, conducting lunar scientific research and verifying space internet technology.
If Danuri enters a lunar orbit in December, Korea will become the seventh country to achieve such a feat after Russia, the U.S., China, Japan, the European Union and India.
First Vice Minister of Science and ICT Oh Tae-Seog said, "As the first lunar orbiter that our country has made and along with the development of (the launch vehicle) Nuri, Danuri will raise Korea's international status in the space field and provide the opportunity for the nation to become a space power."
"The technology obtained through Danuri's development and scientific data obtained through the operation of its mission are expected to greatly contribute to Korea's lunar science research and boost public interest in space development."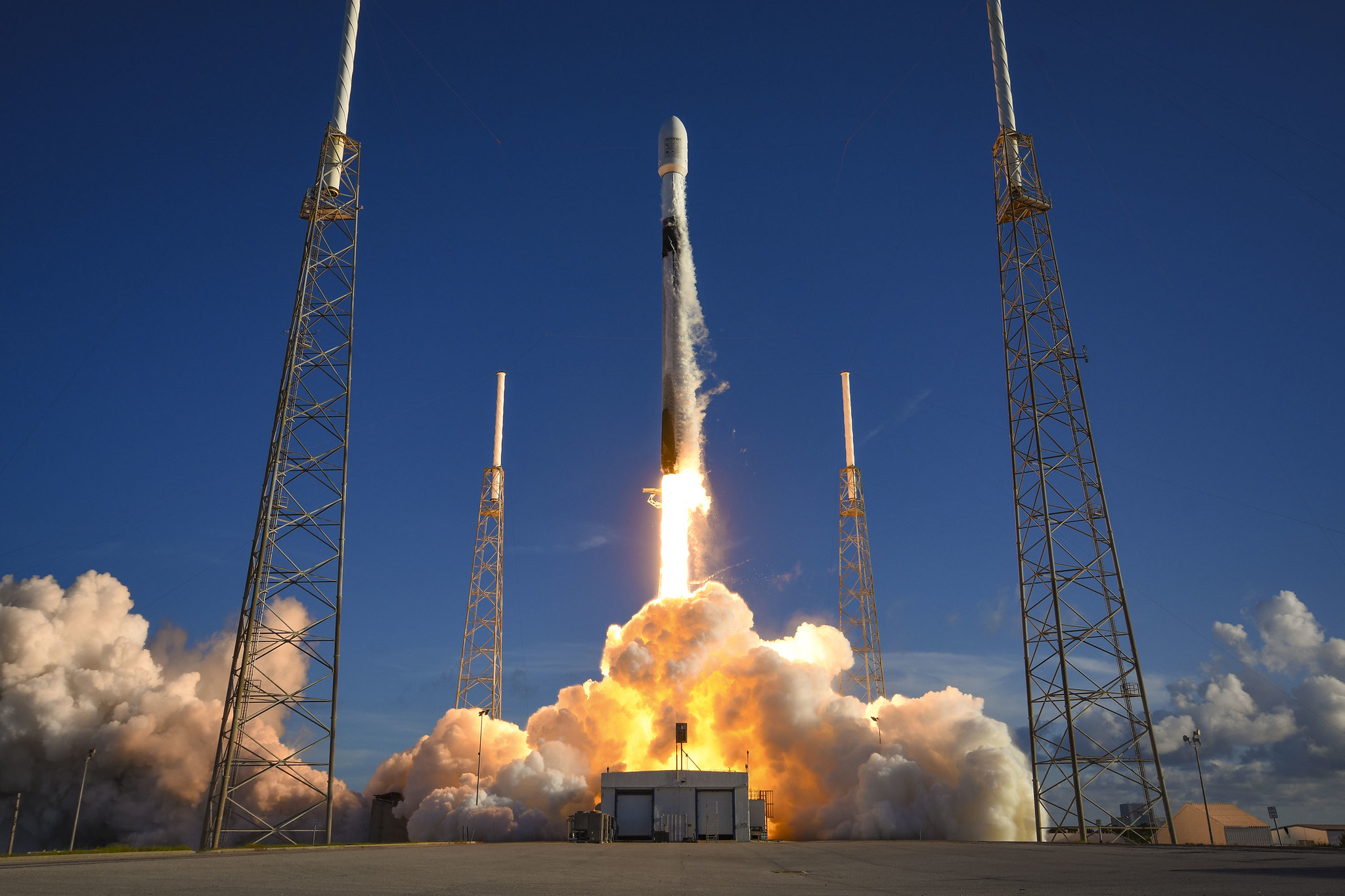 jesimin@korea.kr