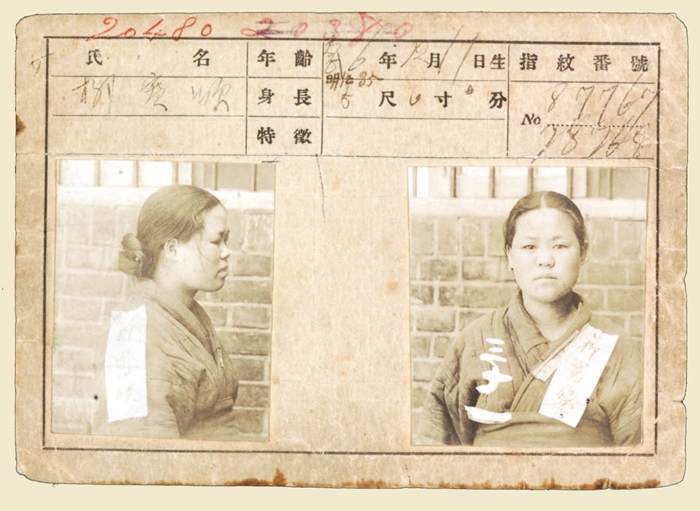 By Kang Gahui and Yoon Sojung
A bill proposing the designation of a day to honor Korean independence fighter and martyr Yu Gwan-sun will be proposed in the U.S. state of New York.
The Korean American Association of Greater New York on Dec. 31 said Democratic state senators Toby Ann Stavisky and John Liu and Democratic state representatives Ron Kim and Edward C. Braunstein on Jan. 14 will introduce the bill to designate March 1 as Yu Gwan-sun Day in a joint session at Albany City Hall.
Yu (1902-20) participated in the March First Independence Movement in 1919 to protest Japan's colonial rule of the Korean Peninsula. She went to prison and later died there due to torture.
If the bill is passed, New York will observe Yu Gwan-sun Day every year from March 1.
Korean-American groups in New York actively contributed to the bill's introduction.
The Korean American Association of Greater New York said, "This shows that New York empathizes with the historic meaning of the March First Independence Movement at the state level."
"The Korean community will continue working hard to stress the significance of the March First Movement as this year marks its centennial anniversary."
Yu's powerful legacy achieved despite a short life received American media attention in March last year, when The New York Times ran a series of articles featuring famous women titled "Overlooked No More" to mark the 110th anniversary of the International Women's Day.
Click the link below to read an article from March 30, 2018, on Yu featured on The New York Times.
http://www.korea.net/NewsFocus/History/view?articleId=156574
kgh89@korea.kr