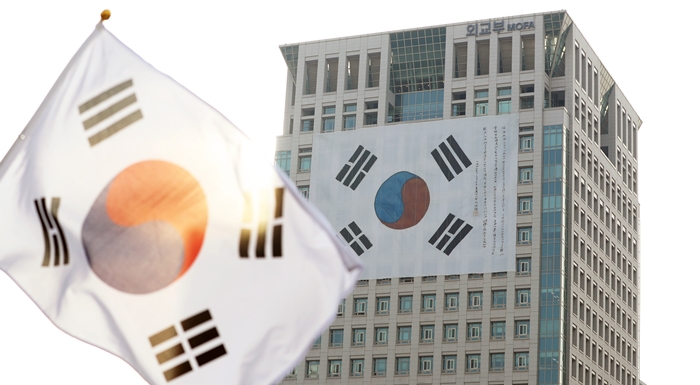 By Kim Young Deok and Kim Minji
A ceremony to mark the centennial anniversary of the Korean Provisional Government on April 11 will be held at Seoul's Yeouido Park in the evening.
The venue is where the Korean Liberation Army arrived in 1945 on a C-47 plane. The festival begins at 19:19 (7:19 p.m.) in honor of the year 1919, when the provisional government was established.
A torch whose cross-country travel began on March 1 from Seoul's Gwanghwamun Square to celebrate the centennial anniversary of the March First Independence Movement will arrive at Yeouido Park for the event. The ceremony will begin with a proclamation by the president of the Korea Liberation Association and then a commemorative speech.
Around 10,000 people are expected to attend including government officials and the descendants of independence fighters and their families. People who present ID can participate in and enjoy the programs and live performances scheduled.