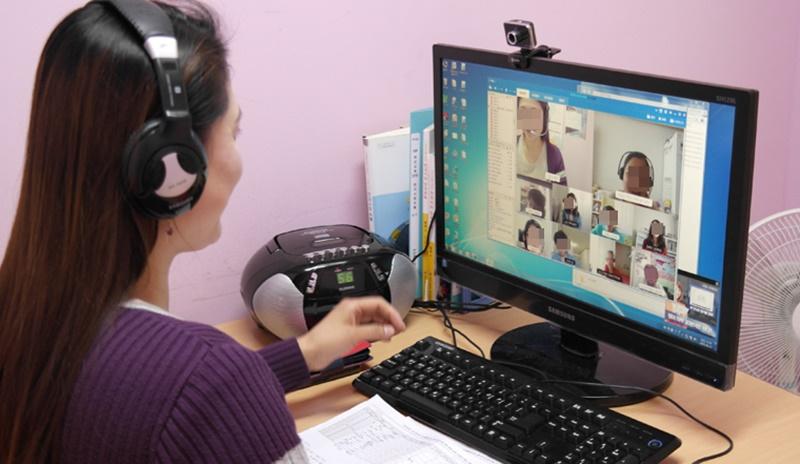 By Lee Jihae
The Korea Immigration Service Foundation on Aug. 3 said its online courses under the Korea Immigration and Integration Program (KIIP) for expats in Korea will begin on Aug. 29.
KIIP offers foreign residents or multicultural families in Korea the basic knowledge they need to settle in the country.
Launched in 2011, the annual program consists of three semesters. The first is from January to May, the second from May to August and the third from August to December. The program is free and conducted in Korean.
Each semester offers courses on basic and advanced understanding of Korean society and Korean language and culture.
The deadline for registration for courses on understanding Korean society is Aug. 15, while that for Korean language and culture is Aug. 20.
The online courses are interactive with a full-time lecturer and nine students each.
Pregnant women, parents and those who live in areas without related educational facilities will receive priority in selection.
Registration is available on the site of the Immigration and Social Integration Network under the Ministry of Justice (www.socinet.go.kr).
jihlee08@korea.kr