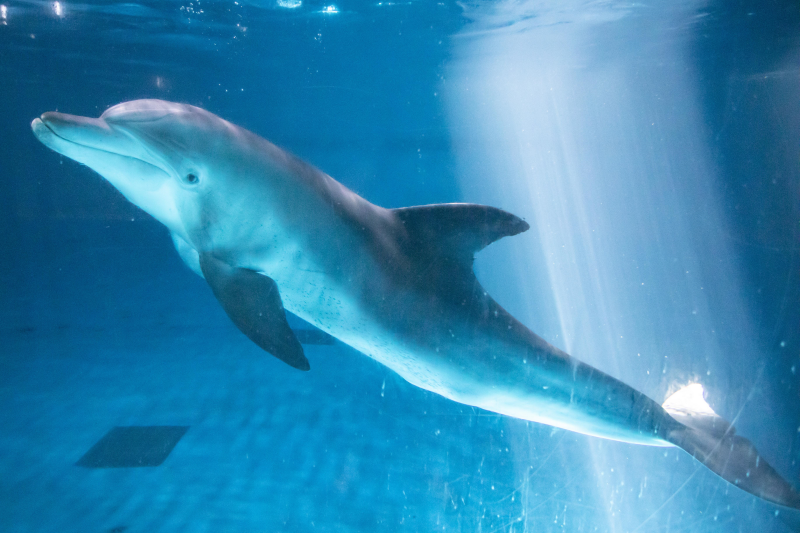 By Park Hye Ri
Photos = Ministry of Oceans and Fisheries
Bibongi, the last Indo-Pacific bottlenose dolphin in captivity at a domestic aquarium, will be returned to the wild after 17 years.
The Ministry of Oceans and Fisheries on Aug. 3 announced that it is starting preparations for the male dolphin's eventual release to his natural ecosystem, including training him to readjust to the wild.
The dolphin in 2005 was accidently caught in a fishing net near Biyangdo Island in Hallim-eup Township on Jeju Island. He has spent the last 17 years performing in shows at Pacific Resom (formerly Pacific Land) in the Jeju city of Seogwipo.
An estimated 120 such dolphins are believed to live in waters off the Jeju coast. In 2012, the species was designated an endangered marine species subject to government protection and management.
The dolphins have recently gained fame after the protagonist of the hit Netflix K-drama "Extraordinary Attorney Woo" said, "Someday, I want to go to the seas off Jeju Island and see Indo-Pacific bottlenose dolphins."
Eight such dolphins were living in aquariums in Korea when the species was classified as endangered. All of them except Bibongi have been released, starting in 2013 with Jedoli, Chunsami and Sampali.
The number eight was inscribed on Bibongi's dorsal fin to serve as his nametag. He will be the last of the eight dolphins from the resort to be returned home, carrying with him the number eight.
Believed to be 23 years old, Bibongi will be kept in a pen off the coast of the town of Daejeong-eup in Seogwipo. He will undergo training to readjust to the wild such as catching live fish and interacting with other wild dolphins.
A GPS tracking device will be attached to Bibongi upon his release to monitor his location and behavior for a year. Ships or drones will be used to consistently check his health, whether he joined other wild dolphins and his readjustment to life in the wild.
The ministry said it will minimize human access and contact in all processes related to Bibongi's return to the wild, and will produce and release videos and materials on his training by stage.
Minister of Oceans and Fisheries Cho Seung-Hwan said, "The most important thing is that Bibongi returns safely to the open sea and lives happily," adding, "We plan to manage the release process by closely communicating with animal protection groups and the aquarium, prioritizing his safety first."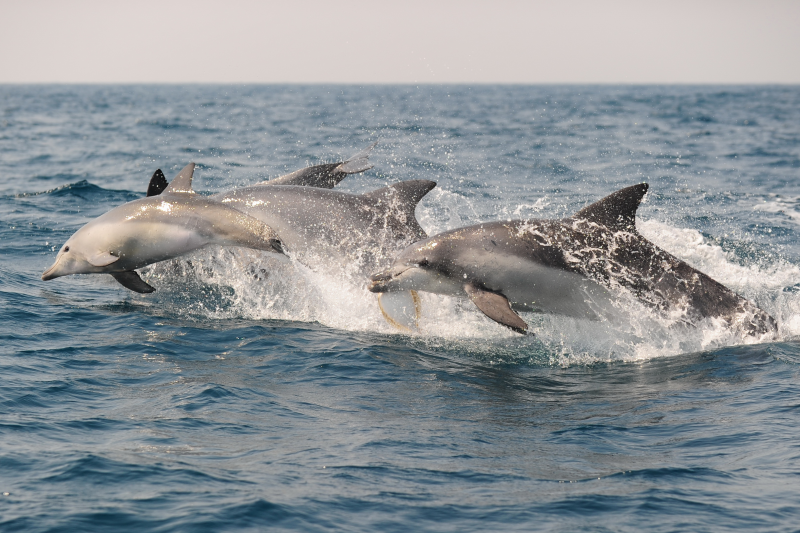 hrhr@korea.kr