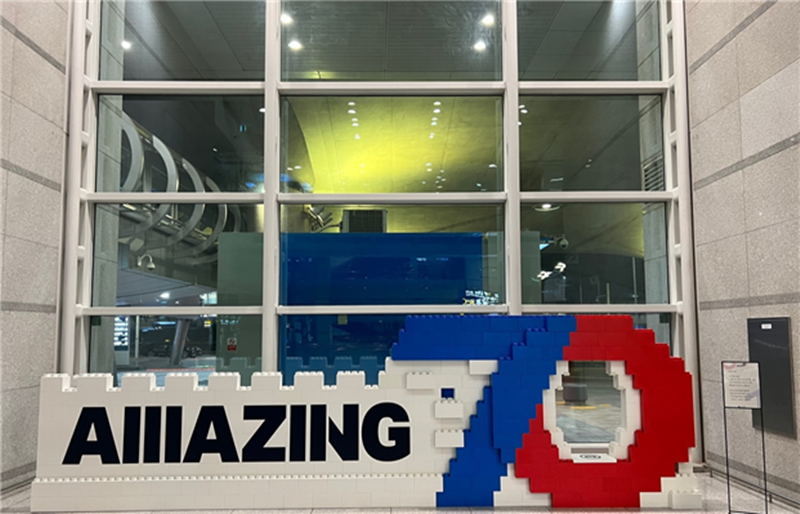 By Yun Dahee
Government delegations from 22 United Nations member countries that fought in the Korean War are to visit Korea.
The Ministry of Patriots and Veterans Affairs said on July 23 it had invited the delegations to mark July 27, the 70th anniversary of the Armistice Agreement, and International Memorial Day for U.N. Korean War Veterans.
Delegations from 14 countries — the U.S., Thailand, Belgium, Colombia, Ethiopia, Canada, the Philippines, New Zealand, France, Australia, the Netherlands, Luxembourg, Turkiye (Turkey) and the U.K. — are slated to travel to Korea.
The remaining eight countries will be represented by their ambassadors to Seoul.
The delegations' official itinerary on their four-day trip begins on July 25 with their visit to the inter-Korean border village of Panmunjeom, a symbol of the division on the Korean Peninsula.
From July 26-27, they will attend an international veterans affairs ministerial meeting, an appreciation dinner for U.N. Korean War Veterans, and have bilateral summits involving the ministers of veterans affairs from participating countries in Busan.
The delegations will also visit the U.N. Memorial Cemetery in Korea, in the port city, and attend an international ceremony to mark International Memorial Day for U.N. Korean War Veterans and the armistice's 70th anniversary.
After visiting the War Memorial of Korea in Seoul on July 28, the delegations are scheduled to depart Korea.
Minister of Patriots and Veterans Affairs Park Minshik said, "We will deliver our sincere gratitude to 22 countries that participated in the war and veterans who lent a hand in our time of need, share the achievements based on the solidarity of the international community at that time, and the importance of freedom, and create an opportunity to move forward to a better future with stronger alliances."
daheeyun@korea.kr