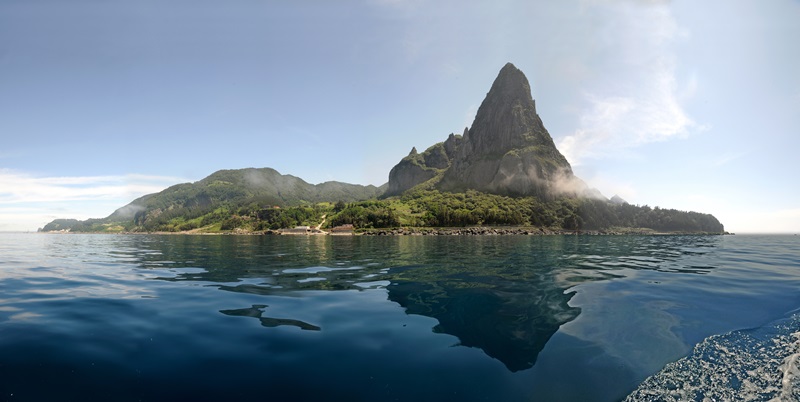 By Song Baleun and Kim Hwaya 
Photos = Ministry of the Interior and Safety
To promote domestic islands as valuable resources of ecology, culture and tourism, the Ministry of the Interior and Safety has designated Aug. 8 as Island Day.
Since 2016, the ministry has ranked the country's 33 best islands for summer vacation from among the estimated 3,300 islands in Korea. Based on analyses of big data on the preferences of Korean travelers, the 33 islands were put into five categories such as the best islands for walking, landscape and experience.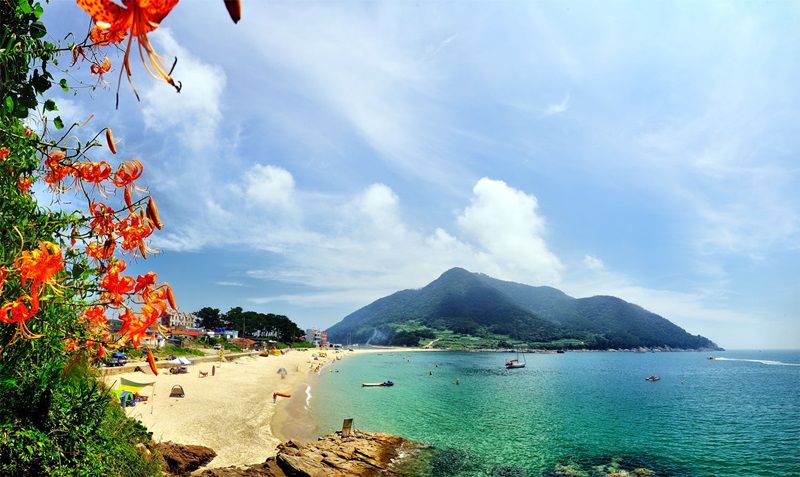 The ministry also said it chose Aug. 8 for Island Day since the number 8 resembles the symbol for infinity ∞, which the ministry said indicates the "infinite potential" of the islands.
Bijindo Island off the coast of Tongyeong, Gyeongsangnam-do Province, has a beach connecting two islands that allow the viewing of the sunrise and the sunset at the same spot. Cheongsando Island in Wando-gun County, Jeollanam-do Province, was designated Asia's first "slow city" in 2007. Imjado Island in Shinan-gun County, also in Jeollanam-do, has the country's longest beach of 12 km.
In addition, a variety of festivals on the islands will feature food and events. The Seonyudo Beach Summer Festival is slated to open on July 27 on Seonyudo Island off the coast of Gunsan, Jeollabuk-do Province, and the Shinan Island Mud Festival on Aug. 3 in Shinan-gun.
To mark the country's inaugural Island Day, the three-day Korea Sseom Festival, an event to promote domestic islands, will kick off on Aug. 8 on Samhakdo Island in Mokpo, Jeollanam-do Province.
More Koreans could head to these 33 islands for summer vacation as many are choosing not to travel to Japan because of heightened bilateral tension.