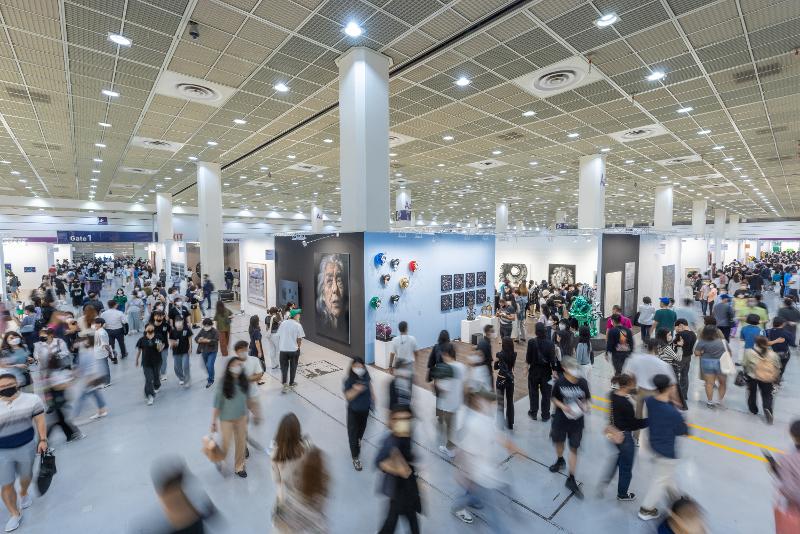 By Theresia Margareth
Photos = Ministry of Culture, Sports and Tourism

The Ministry of Culture, Sports and Tourism on Jan. 31 finalized its list of programs for the 100 K-Cultural-Tourism Event for Visit Korea Year for 2023-24 to ensure that foreign visitors fully enjoy the charm of Korean culture.

The 100 events span fields like culture, arts, content, sports, games, food and architecture and were selected to add joy to travel in Korea and allow travelers from around the world relish the appeal of Korean culture.

Major large-scale events of the program include the shopping extravaganza Seoul Festa 2023; Suncheonman International Garden Expo 2023; Frieze Seoul and Korea International Art Fair; Gwangju Biennale; Welcome Daehakro (festival); Gwangju Fringe Festival; Busan International Film Festival; Global Game Exhibition G-Star; League of Legend (LoL) World Championship; 2024 World Team Table Tennis Championships in Busan; and 2024 Winter Youth Olympics in Gangwon-do Province.

Other events for visitors to Korea include the INK (Incheon K-pop) Concert; Gangnam Festival; Jarasum Jazz Festival; Gyeongju Cherry Blossom Marathon; Jinhae Gunhangje (Cherry Blossom) Festival; Seogwipo Canola Flower International Walking Festival; DMZ Run; Ulju Trail Nine Peaks Competition; Daejeon Science Festival; Yeongdong Grape Festival; Nonsan Strawberry Festival; Fantasia Daegu Festival; and Jeonbuk Asia Pacific Masters Games.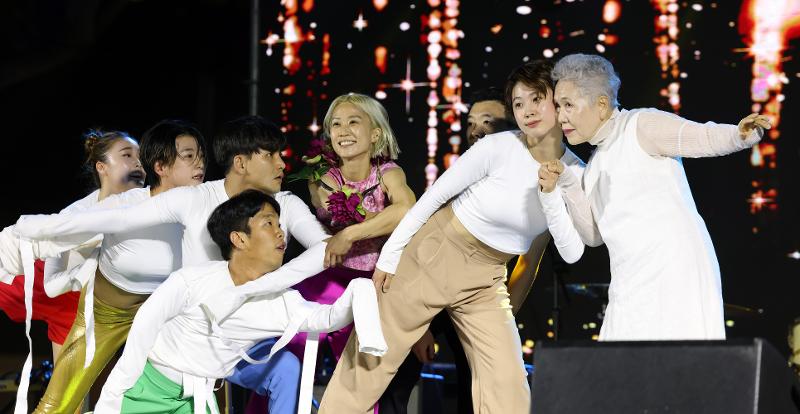 The ministry and Korea Tourism Organization (KTO) are in connection with the K-Road Show, which is held in major cities abroad, to hold interactive events and promote the 100 K-Culture Tourism Event worldwide. Development of products for visitors to Korea is planned with travel companies in each region.

In addition, websites promoting Korean tourism abroad offer detailed information in multiple languages and related campaigns in Korea to welcome foreign visitors will continue.

Minister of Culture, Sports and Tourism Park Bo Gyoon said, "From this year, a stage to experience K-Culture 365 days a year will be spread from Seoul to the provinces."
"We will support the development of attractive tourism products that combine K-Culture and tourism, use K-Culture advance bases such as Korean Cultural Centers abroad, overseas branches of the KTO and King Sejong Institute to aggressively promote and spread Visit Korea Year, and imprint travel to Korea on the bucket lists of people worldwide."
He added, "Visit Korea Year 2023 is the inaugural year of Korea's rise as a tourist power."