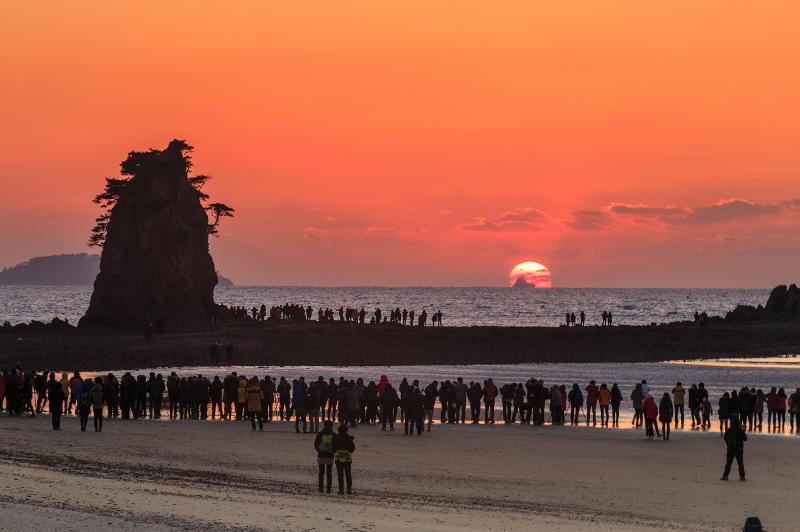 By Kim Hwaya
Photos = Korea National Park Service
The Korea National Park Service (KNPS) on Dec. 29 announced its list of the ten best places to watch the sun set and rise.
The best places to enjoy sunsets are Kkotji Beach (Taean-gun County, Chungcheongnam-do Province), the cliffs of Chaeseokgang and Jeokbyeokgang (Buan-gun County, Jeollabuk-do Province), Dara Park in Hallyeohaesang National Park (Tongyeong, Gyeongsangnam-do Province), Choyangdo Island (Sacheon, Gyeongsangnam-do Province) and Gugyedeung Pebble Beach (Wando-gun County, Jeollanam-do Province). The estimated sunset time at Kkotji Beach on Dec. 31 is 5:28 p.m.
Among these five places, Jeokbyeokgang is particularly popular for photographers because the cliffs turn reddish during the evening sunset.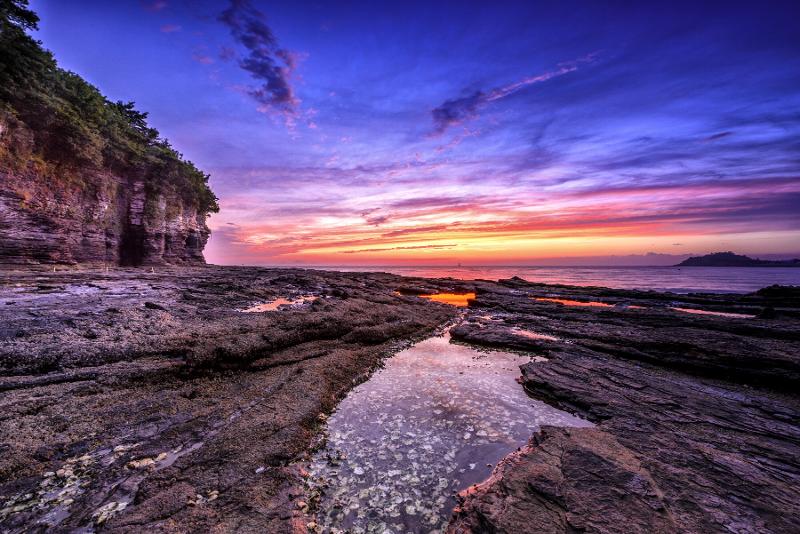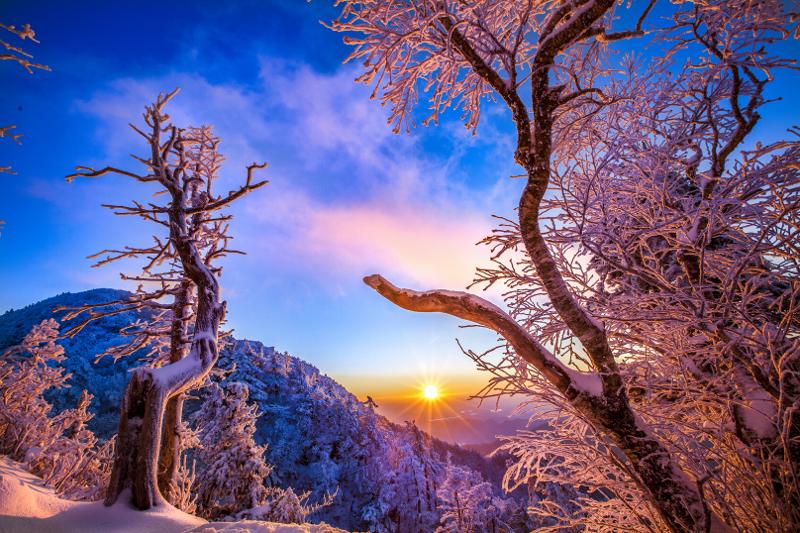 The five best spots for seeing sunrises are Cheonwangbong Peak of Jirisan Mountain (Sancheong-gun County, Gyeongsangnam-do Province), Baraebong Peak of Jirisan (Namwon, Jeollabuk-do Province), Daecheongbong Peak of Seoraksan Mountain (Yangyang, Gangwon-do Province), Baekundae, a flat-topped peak of Bukhansan Mountain (Goyang, Gyeonggi-do Province) and Hambaeksan Mountain of the Taebaeksanmaek Mountain Range (Jeongseon-gun County, Gangwon-do Province).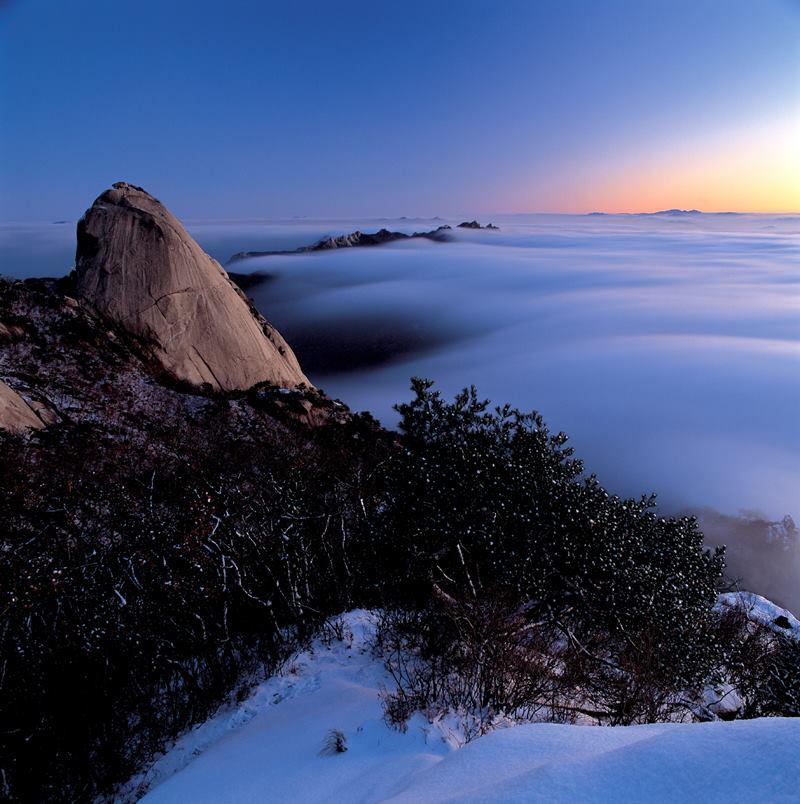 The estimated sunrise time at Baekundae Peak of Bukhansan Mountain on Jan. 1 will be at 7:47 a.m. The most recommended hiking course there is from the Baekundae information center in Seoul's Gangbuk-gu District to Baekundae peak, which is about 1.9 km and takes about 1 1/2 hours.
The KNPS, meanwhile, urged hikers to check weather reports and choose appropriate trails based on the physical strength required before every hike.